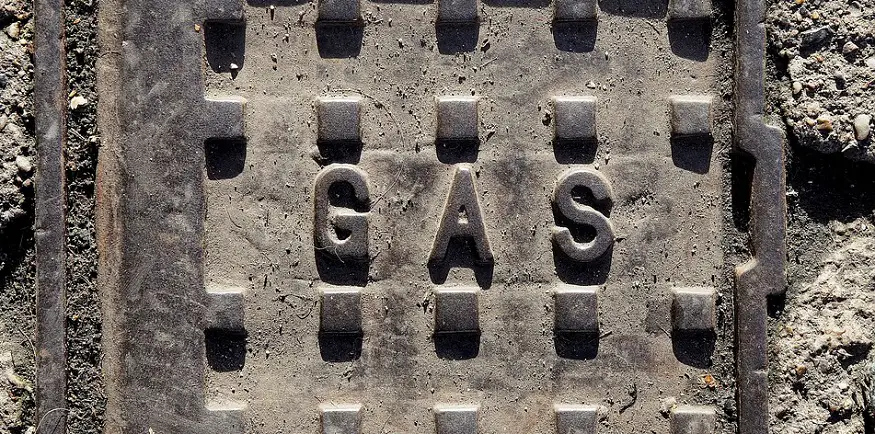 Major H21 project launches in UK to test effectiveness of hydrogen as a power source
July 5, 2019
A massive project in the UK has opened a testing facility for 100% hydrogen.
The UK-based H21 project, which is being called the world's largest project to lower carbon emissions, has reportedly opened the first-ever testing facility for 100% hydrogen. The major testing center has been launched to determine if hydrogen could be utilized to supply power to millions of homes across the country.
The tests will be carried out to determine if switching to hydrogen gas is as safe as the current natural gas grid.
Presently, a natural gas grid supplies power to the vast majority of homes and businesses in England. The site of the H21 project, which is located at the Health and Safety Executive's Science and Research Centre in Buxton, will carry out the tests. The test will help to determine if a hydrogen gas network, which would significantly lower carbon emissions, is just as safe to power homes and businesses as the present natural gas grid.
Currently, an estimated 30% of UK carbon emissions are the result of heating homes, businesses and industry. According to H21, a large-scale conversion of the power grid from natural gas to hydrogen gas is essential to meet the nation's government's Net Zero targets.
If the test proves that the gas is safe, this could result in converting millions of homes across the UK from natural gas to hydrogen.
The H21 project could be instrumental in helping the UK reach its 2050 zero emissions goal.
"To hit the target of net zero carbon by 2050 it is critical that we transition to low carbon forms of heating," said Jonathan Brearley, Ofgem's executive director systems and networks, reports The Yorkshire Post.
"Hydrogen is a key contender to support this transition, and could also be used as a clean fuel for transport."
The Buxton testing facilities were built after the release of the H21 North of England report. The report sets out plans on how hydrogen can be utilized to provide clean energy to the nearly 4 million home and 40,000 businesses and industries in the North of England by 2034.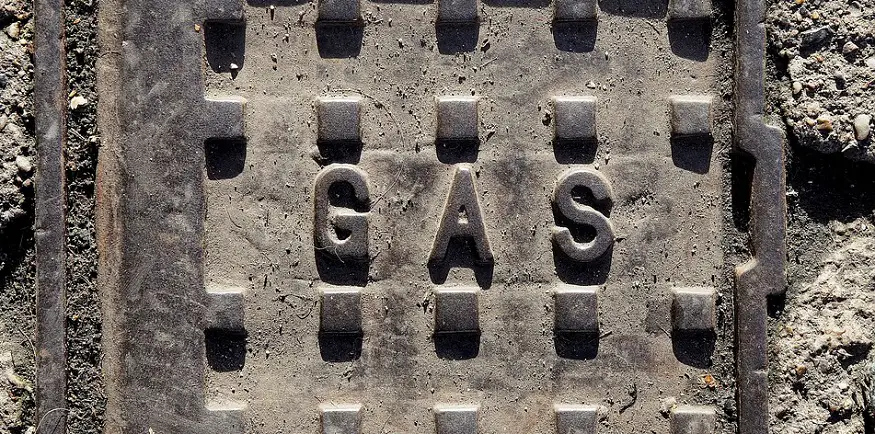 The H21 project is led by Northern Gas Networks (NGN), in partnership with Cadent, SNG and Wales & West Utilities, HSE Science and Research Center, and DNV-G.