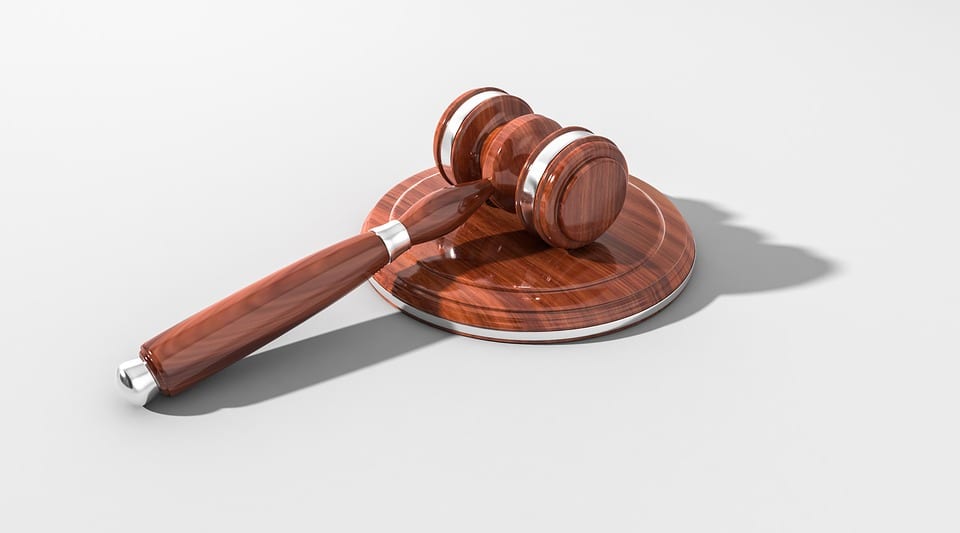 New hydrogen fuel bill in Washington obtains senate approval
February 22, 2019
PUDs in Washington could soon have the authority to produce, distribute and sell renewable hydrogen.
A senate-approved hydrogen fuel bill introduced by 12th District state Senator Brad Hawkins, could one day give The Douglas County Public Utility District (PUD), and other PUDs in Washington, the go-ahead to produce and sell this form of clean energy.
The bill will now advance to the House of Representatives for consideration.
The hydrogen fuel bill, better known as Substitute Senate Bill 5588, was approved by the Senate, which voted in favor 47-0. The proposal, which would authorize PUDs to produce, distribute and sell renewable hydrogen, has been passed on to the House of Representatives. The bill is reportedly among the first Senate bills available for House consideration this session.
Officials with Douglas PUD and the Washington Public Utility Districts Association, testified in favor of the bill. This occurred during the public hearing for the bill in the Senate Environment, Energy and Technology Committee, which took pace this month.
Douglas PUD asked Hawkins to sponsor the hydrogen fuel bill.
The intention of Douglas PUD is to use electrolysis to split hydrogen molecules from oxygen molecules in water to generate renewable hydrogen. Unlike other forms of hydrogen fuel, which are produced from natural gas, renewable hydrogen, also known as green hydrogen, does not produce carbon (CO2) emissions when it is produced or consumed.
"Our PUDs have been leaders in clean energy for decades, and this bill would allow them to continue to lead with another form of clean energy," said Hawkins, KPQ News reports. "Renewable hydrogen can be used as a transportation fuel as well as for other purposes."
According to Hawkins, Japanese automaker Toyota is one of the many stakeholders that is interested in the bill.
The senator also added that the bill would help to make it possible for Douglas PUD to create hydrogen from its surplus electricity and sell it. This would be beneficial to all, particularly during spring when flows are high on the Columbia River and when wind production is significant. Having to sell power below cost can have a negative impact economically. Being able to create hydrogen from this surplus energy and then selling it provides a viable solution.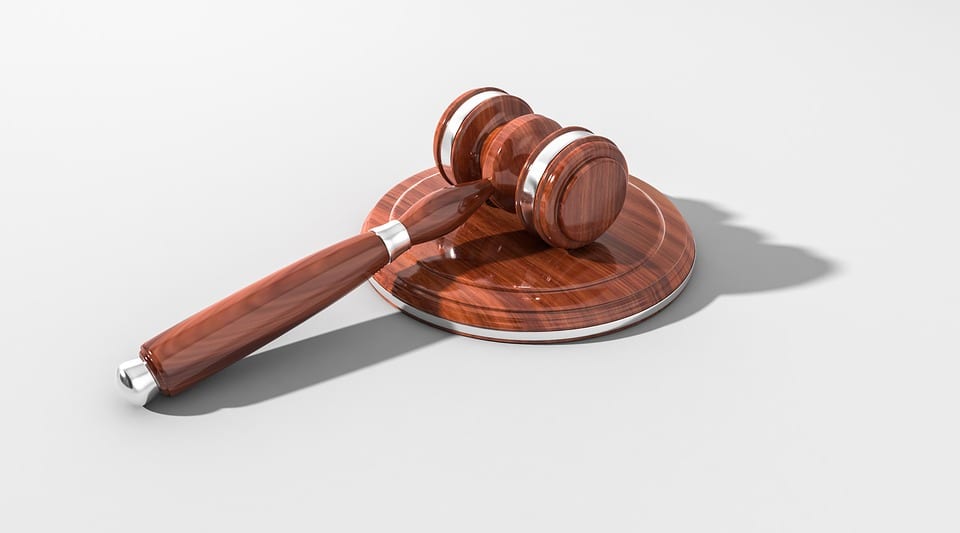 "I hope the House gives it the same strong approval that the Senate did today," Hawkins said of the hydrogen fuel bill the day the senate gave its approval.