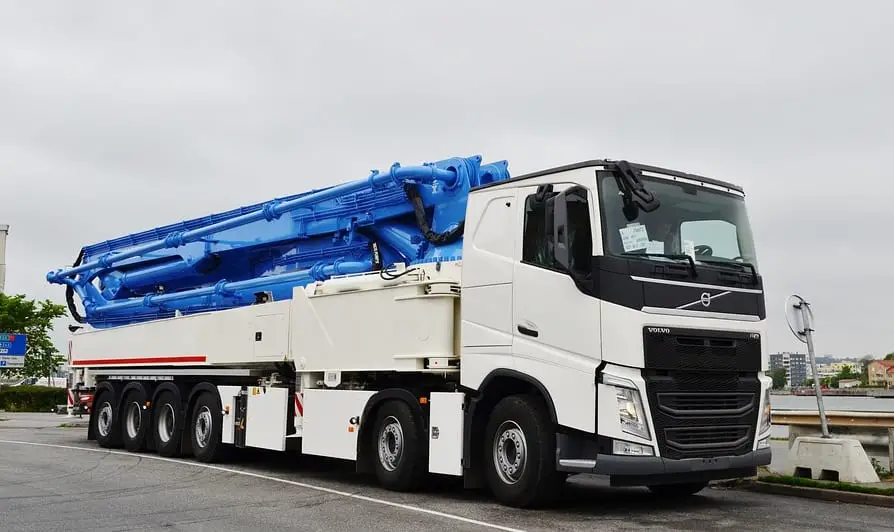 New truck uses hydrogen fuel without fuel cells
April 25, 2018
Company develops the world's first hydrogen combustion engine for commercial trucks
ULEMCo, a company based in the United Kingdom, has developed a new combustion engine that makes use of hydrogen fuel. The company is using the new engine to power a commercial truck – a Volvo FH16. ULEMCo plans to begin testing the truck later this year in order to demonstrate the capabilities of hydrogen fuel. The truck will be the first of its kind to use hydrogen without also making use of a fuel cell system.
Truck requires no fuel cell system
The new truck is expected to be able to travel some 189 miles using approximately 17 kilograms of hydrogen fuel. The vehicle's combustion engine will operate in a manner similar to conventional engines. The primary difference, of course, is that it will be using hydrogen instead of diesel. Because the truck does not need a fuel cell system, its costs align with that of other commercial vehicles. ULEMCo has, however, had to install additional storage equipment in order for the truck to make effective use of its hydrogen supply.
Hydrogen is gaining more attention in the commercial transportation space
Hydrogen fuel has been gaining momentum throughout the transportation sector for some time. Recently, companies that develop commercial trucks have begun making use of fuel cell technology. These companies hope that fuel cells will make their trucks more environmentally friendly by eliminating their emissions. Fuel cells are notoriously expensive, however, which has slowed their adoption in the commercial field. ULEMCo believes that new trucks do not need fuel cells to cut down on their emissions.
Demonstration may highlight the value of using hydrogen fuel without fuel cells
The new truck is meant to serve as a demonstration of how hydrogen fuel can be used even without fuel cells. If successful, more hydrogen combustion engines may be seen on the roads in the coming years. There are safety concerns, of course, as hydrogen is infamously volatile. ULEMCo has, of course, taken steps to ensure that its new commercial truck is safe to operate in all conditions.