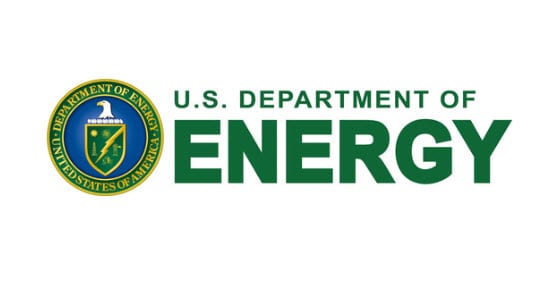 New US Secretary of Energy may be a strong supporter of renewable energy
March 11, 2013

Ernest Moniz has a strong focus on renewable energy
The U.S. Department of Energy is in need of a new chief, and the Obama administration has announced its primary nomination for the next head of the federal energy agency. President Obama has announced his support for Massachusetts Institute of Technology physicist Ernest Moniz as the next Secretary of Energy. Moniz is on track to replace Steven Chu, who announced his departure from the Department of Energy earlier this year. Moniz is being heralded as a "brilliant scientist" that can direct the country toward a future of renewable energy.
Climate change is a major concern for Moniz
In 2008, Moniz issued an open letter to the Obama administration, stressing the necessity to adopt renewable energy as aggressively as possible. Moniz has been a strong supporter of action again climate change and has been devoted to funding scientific research in renewable energy for several years. The physicist has a strong belief in carbon reduction and energy efficiency, which may dictate the future course of the Department of Energy, if Moniz is able to win the position of Secretary.
Energy efficiency is among the top priorities of potential Secretary
Energy efficiency is one of the major focuses of Moniz's view on renewable energy. The physicist wants to see the country lower its consumption of energy and believes that encouraging consumers to simply turn out their lights is a viable way to save a significant amount of money in terms of electrical power. Moniz is also a strong supporter of solar and nuclear power, believing these two forms of renewable energy to be adequate alternatives to fossil-fuels. Moniz also believes that natural gas and the process of fracking are important steps toward a sustainable future for the U.S.
Department of Energy's support of various projects unlikely to change
The Department of Energy is playing a major role in the country's renewable energy efforts. The agency has provided strong support for many clean energy projects throughout the country, and this support is unlikely to change if Moniz becomes Secretary. The potential Secretary's stance on hydrogen fuel cells is relatively unknown, which may not bode well for the various hydrogen fuel projects that are taking place throughout the U.S.