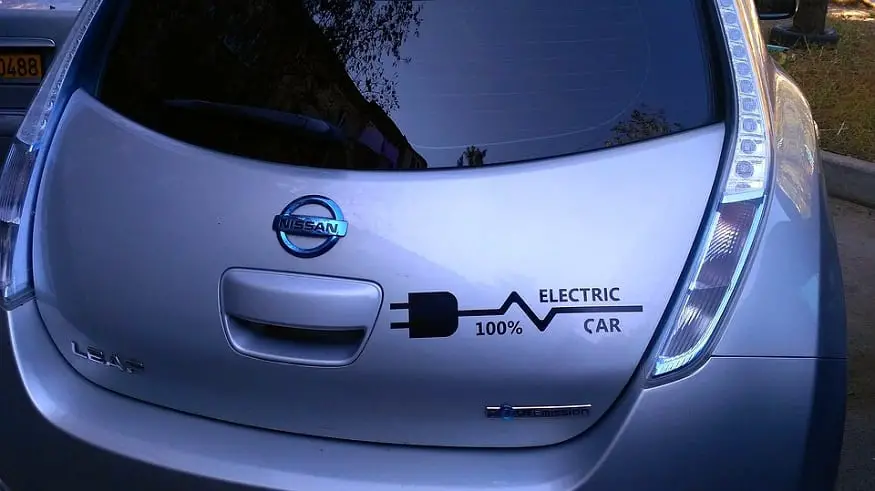 Nissan Leaf reaches important EV milestone
April 26, 2019
Nissans electric vehicle is the first EV to exceed 400,000 units sold.
The Nissan Leaf has become the first electric car in history to have sold more than 400,000 vehicles. This recent announcement from the Japanese automaker is not only a major milestone for the company but also for the electric vehicle (EV) industry.
The milestone was achieved nine years after the original Leaf EV was commercially released.
The Nissan Leaf was the first mass-market EV to become commercially available. Nine years ago, when it first debuted, it was very much a niche product and was primarily bought by early adopters.
Now the Leaf is available in more than 50 global markets, including the United States, Canada and several European markets. In fact, the green car was recently named the top-selling EV in Europe and the top selling vehicle – over all other vehicles – in Norway.
"This milestone is a powerful statement that 400,000 customers, and counting, value the Nissan Leaf for the excitement, confidence and connection it delivers," said executive vice president Daniele Schillaci, Nissan's global head of marketing, sales and electric vehicles, reports The Western Star.
Worldwide, Nissan Leaf owners have amassed 10 billion kilometers of driving in nine years.
In other words, this is 10 billion kilometers and counting of driving that was done without burning a drop of gasoline. Nissan estimates that this saved approximately 3.8 billion barrels of oil annually.
The Leaf is an all-electric vehicle, which means it has no engine, transmission, gaskets, fuel tank, or exhaust system. At no point does this vehicle require a gas station or an oil change.
In ideal conditions, with a fully charged battery, the standard model of this electric car can drive up to 243 kilometers. Moreover, the car's battery can be fully recharged overnight with a household Level 2 charger. Additionally, the standard Leaf uses a 147-horsepower motor.
"The Leaf remains the icon of Nissan Intelligent Mobility, our strategy for moving more people to a better world," Schillaci added.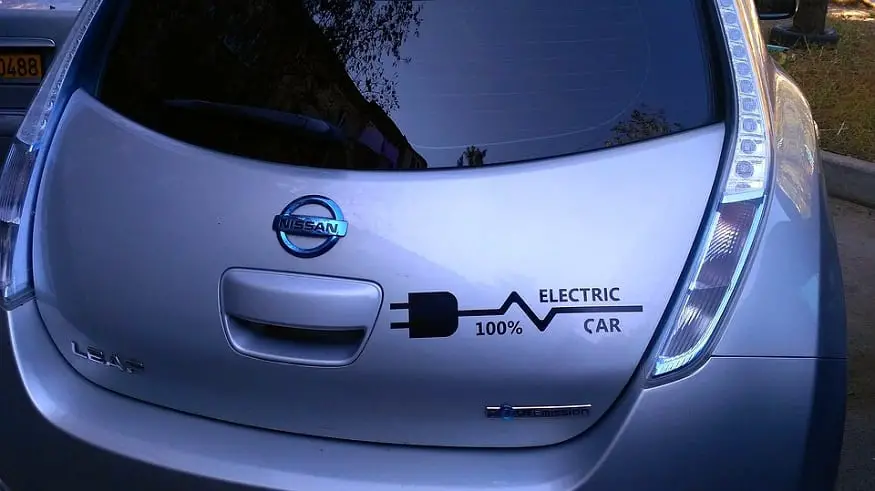 The automaker has recently launched the latest version of the Nissan Leaf and will be rolling out a new variant of the car that will include an upgraded powertrain system as well as an extended-range model that uses a larger battery and a more powerful motor.