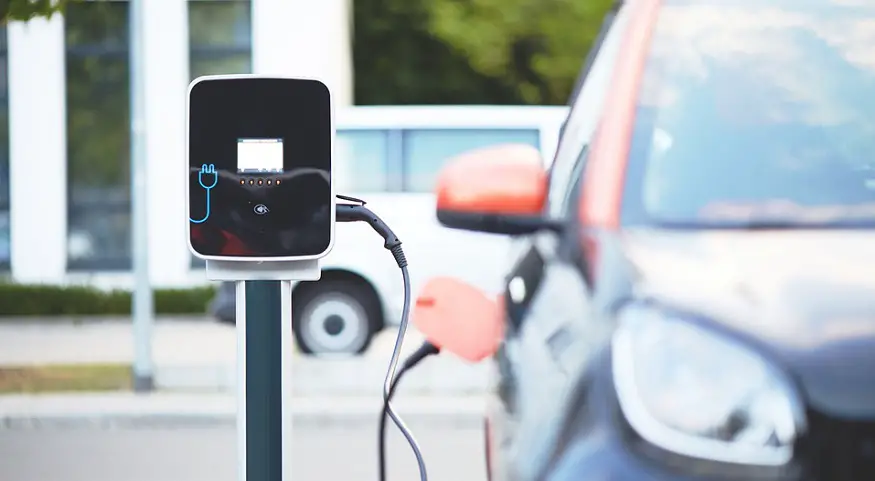 Ørsted electric vehicles to replace the company's fossil-fueled fleet.
September 6, 2019
The Danish wind energy giant is expanding its green focus and stepping into the EV market.
Ørsted electric vehicles (EVs) will help the company further transform its reliance on fossil fuels and become a leading renewable and green energy company.
Ørsted is one of the global leaders in offshore wind energy development.
While a relatively new player in the EV market, Ørsted is no stranger to the clean energy industry. The company has several offshore wind energy projects across the globe. According to the company, it has constructed more offshore wind farms than any other developer in the world.
By next year (2020), they expect to grow their offshore wind capacity to 7.45 gigawatts (GW), with projects in the United States, Taiwan and Europe, including Germany, the UK, Denmark and the Netherlands.
The company's focus on offshore wind power has been part of its massive transition away from fossil fuels. So far, Ørsted has lowered its carbon emissions from energy generation by 83% and is well on track to meet its 98% reduction target by 2025.
The Ørsted electric vehicles fleet will further transition the company away from fossil fuels and help it reach its green energy targets.
Ørsted electric vehicles will make up the company's entire fleet of cars in 2025.
Presently, 22% of the company's car fleet is electric and it is working on transitioning the remainder of its 340 fossil-fueled work vehicles and passenger cars to all electric power. From 2021 onward, Ørsted will cease to purchase or lease fossil-fueled vehicles.
"We've made great strides in switching power generation to green energy, and the next big challenge will be the transport sector, which at the moment is predominantly based on fossil fuels," said Head of Strategy & Communication at Ørsted, Jakob Askou Bøss, reports The Driven.
With its new commitment to EVs, Ørsted will become the first Danish company to join the EV100 global initiative, which was founded by the Climate Group. The goal of the groups is to bring together companies that want to speedup the adoption of EVs and make electric transportation the "new normal" by 2030.
Commenting on the Ørsted electric vehicles commitment, Luke Herbert, international communications director at The Climate Group, said: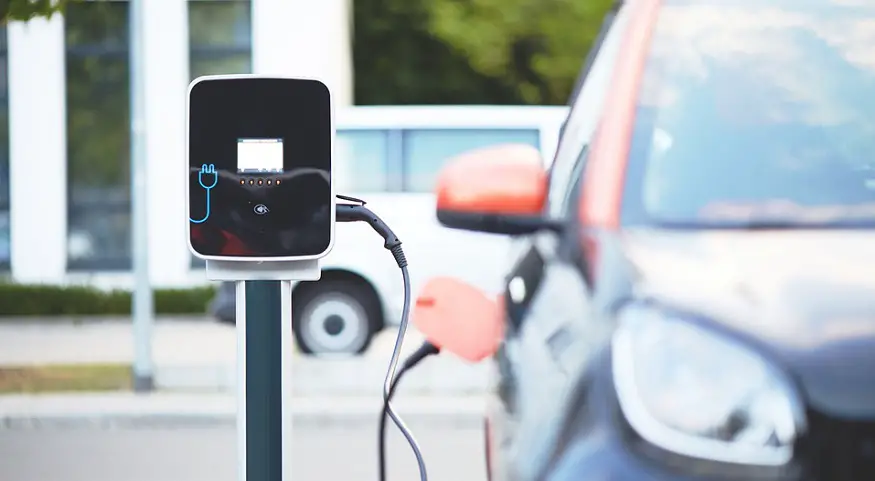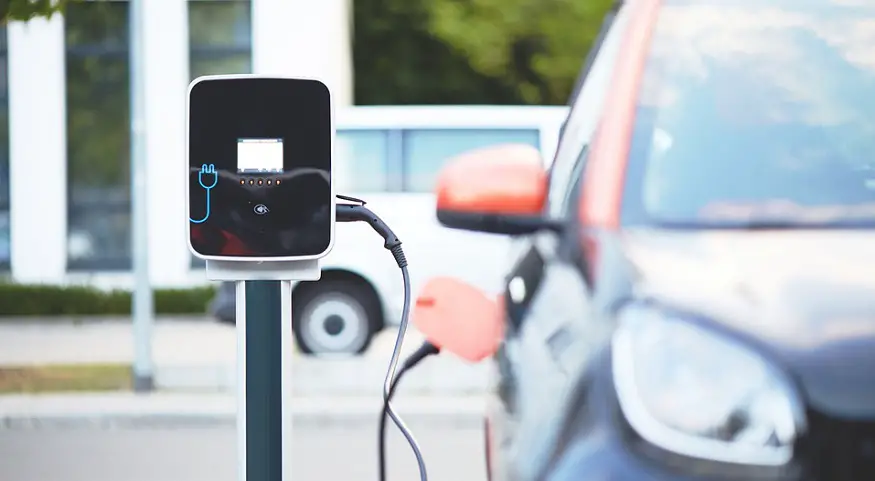 "Climate action requires more urgency, and Ørsted's targets to achieve a 100% EV fleet within five years is showing impressive leadership in the energy sector and across global business more widely."