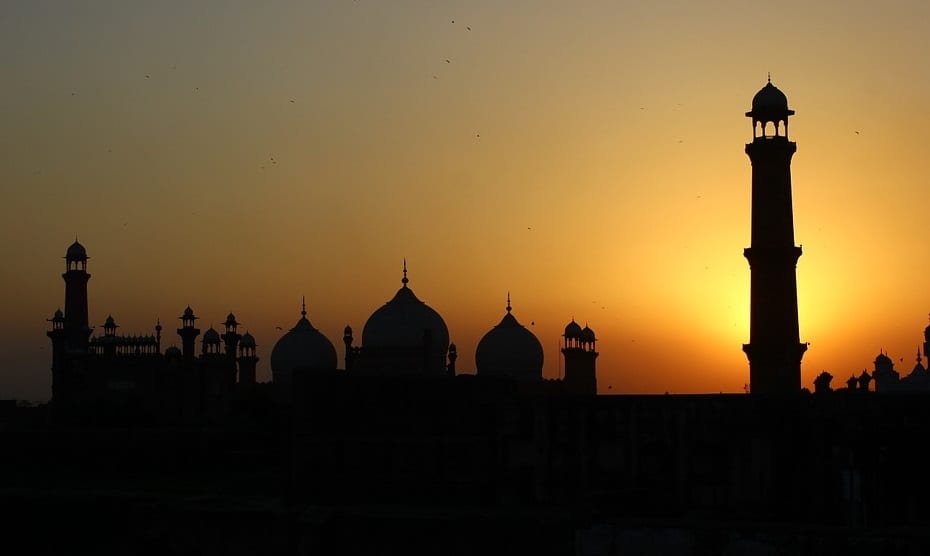 Pakistan's first renewable energy institute could be built with the help of the US
March 1, 2018
US government is prepared to assist Pakistan in developing a new clean power institute
The United States government is set to assist Pakistan establish its first renewable energy institute. Pakistan's Federal Minister of Power Awais Khan Leghari met with U.S. Ambassador David Hale this week to discuss various opportunities concerning this new plan. According to Ambassador Hale, the U.S. government is eager to explore new clean power opportunities and help Pakistan increase its focus on renewable energy. The U.S. National Renewable Energy Laboratory may be offering expertise to aid in this new plan.
Pakistan is already developing an ambitious clean power plan
The Pakistan government is already well underway in developing a clean power plan. The country's various provinces have been showing support for renewable energy projects, some of which are progressing through early stages of development. The government is currently reviewing new clean power proposals from companies and utilities that are interested in developing innovative projects in the country. Notably, General Electric will play a role in helping Pakistan establish a greater focus on clean energy.
General Electric will help Pakistan embrace renewable energy
General Electric has won praise in Pakistan for its efforts to convert its existing power units into ones more involved in renewable power. General Electric has been growing more invested in clean energy in recent years, hoping to establish a leading presence in a rapidly evolving market. Pakistan could represent many new opportunities for General Electric, especially as the country's clean power capacity continues to grow quickly.
Clean power may be the best solution for Pakistan's future generations
The Pakistan government believes that renewable energy is the best way to provide electricity to the country's future generations. By building more clean power systems, the government intends to ensure consumers that they have reliable access to the electricity that they need. New projects would also create new jobs throughout the country, thus generating more economic activity in the coming years. Pakistan has shown particular interest in solar energy due to the ample amount of sunlight it receives throughout the year.