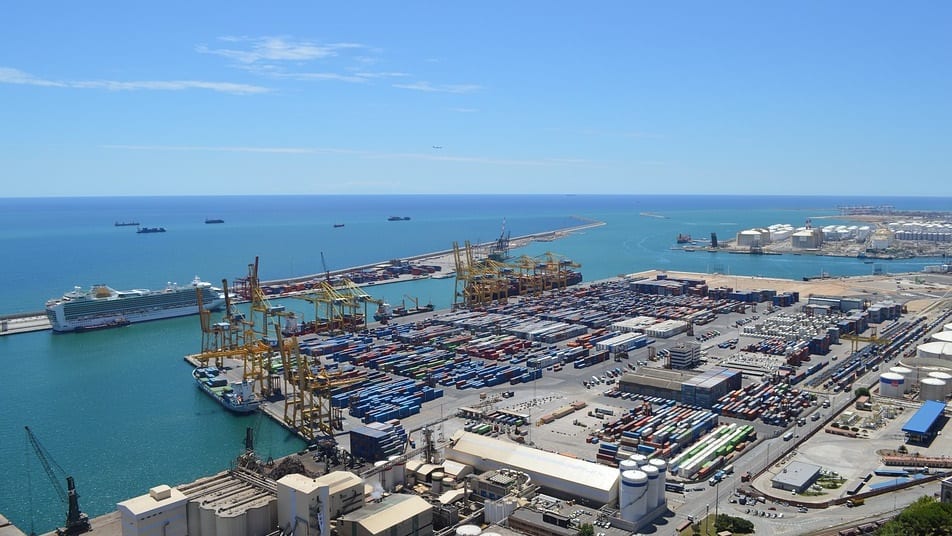 Port in Spain to be Europe's first to have operations powered by Hydrogen fuel cells
January 4, 2019
Spain's Valencia Port will use hydrogen fuel cells for its cargo operations.
In an effort to reduce the environmental impact of port activities, Spain's Valencia port will use hydrogen fuel cells to run it cargo operations. This has been made possible due to a $4.6 million European pilot program, the European H2Ports project.
A reach stacker and a terminal tractor will be the port's first machines powered by hydrogen.
In addition to a reach stacker and a terminal tractor for ro-ro operations (these machines are used to manipulate containers) running on hydrogen fuel cells, the pilot project will also include the installation of a mobile hydrogen supply station. In the project's initial phase, the station will work in the Grimaldi (Valencia Terminal Europa) and MSC terminals in the Port of Valencia.
The Grimaldi group is a Naples, Italy-based shipping company that operates in 25 countries. Mediterranean Shipping Company (MSC), which was founded in Naples but is based out of Geneva, Switzerland, is one of the world's largest shipping companies with operations in 150 countries.
The H2Ports will allow for the demonstration of using these new prototypes in real operations in the Grimaldi and MSC terminals, reported Gasworld.
There are several partners involved in this European hydrogen fuel cells port project.
Several companies have come together to take part in the H2Ports project. Among these include the Denmark-based Europe division of Canadian developer of fuel cells products Ballard Power Systems, US-based equipment manufacturer Hyster-Yale Materials Handling, and Spain-based natural gas transportation company Enagas.
The project became a reality after authorities of the Valencia Port signed the accord with Fuel Cell and Hydrogen Joint Undertaking to promote the use of hydrogen. Fuel Cells and Hydrogen Joint Undertaking contributed to the projects financing.
Spain's Valencia port is located on the country's southeastern Mediterranean Sea coast and moves more than five million containers every year. It is one of the two main ports of Spain in terms of both traffic and moved cargo.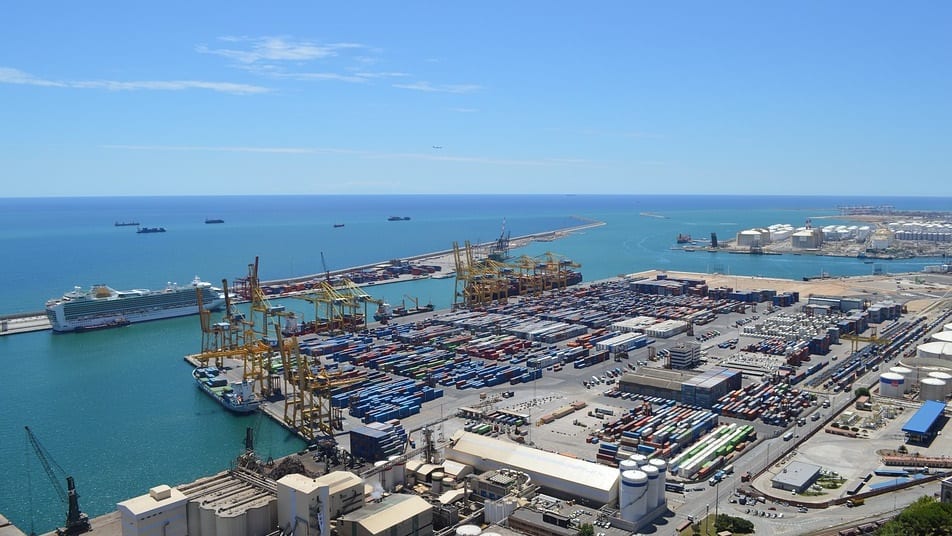 Spain isn't the only country in Europe that is looking to increase its adoption of hydrogen fuel cells. An estimated 88 regions and cities of 22 countries in the continent are taking part in efforts to find ways to promote the use of this alternative energy.