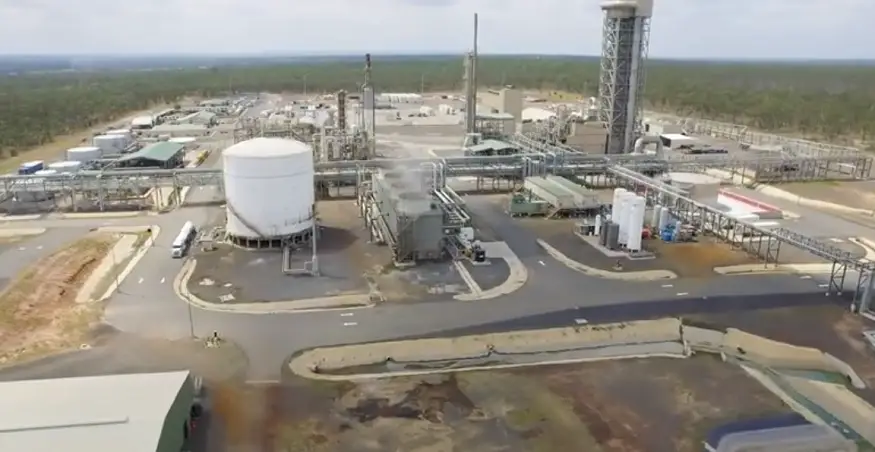 Renewable ammonia plant to accelerate growth of green hydrogen in Australia
October 16, 2019
The facility may be built at an existing Moranbah ammonia plant.
The largest renewable ammonia plant powered by green hydrogen could be constructed in Queensland by Dyno Noble. The project recently received AU$980,000 ($660,348), in funding from the Australian Renewable Energy Agency (ARENA) to allow Dyno Nobel to carry out and assess the feasibility of building a renewable ammonia facility at the company's existing Moranbah ammonia plant.
If feasible, the facility would include an electrolyzer and solar farm
If the renewable ammonia plant is deemed feasible, it would include up a 160 megawatt (MW) electrolyzer and 210 MW solar farm co-located at Moranbah. The current Dyno Nobel Moranbah facility runs a modern ammonia plant that employs as many as 110 people and manufactures over 360,000 tons of ammonium nitrate per year for supply to mining customers.
Presently, the company uses natural gas as its feedstock to produce hydrogen for ammonia. Part of a $2.7 million feasibility study will look into the potential of using renewable hydrogen produced via electrolysis to boost ammonia production as its facility to meet growing demand in the region for ammonium nitrate.
This is the second feasibility study funded by ARENA that seeks to find out how green hydrogen could generate ammonia.
The renewable ammonia plant can help to commercialize green hydrogen for domestic and international use.
"Hydrogen is a huge opportunity for Australia, both for domestic use and as an export opportunity – and we believe that you cannot realise the export potential without a domestic market, which is why ARENA is looking to fund renewable ammonia and other domestic applications," said ARENA CEO Darren Miller, ARENA reports.
"As ammonia already uses hydrogen, ammonia production at large scale is an ideal opportunity for us to begin exploring the pathway to lowering emissions through the use of renewable hydrogen as it already uses hydrogen in an industrial application, and has existing supply chains and end users," Miller added.
Miller said that this is the first step to decarbonising the ammonia sector. At the same time, using hydrogen produced from renewables will help to progress the commercialization of renewable hydrogen for use in both Australia and around the world.
The renewable ammonia plant project is aligned with ARENA's new investment priorities that target the speeding up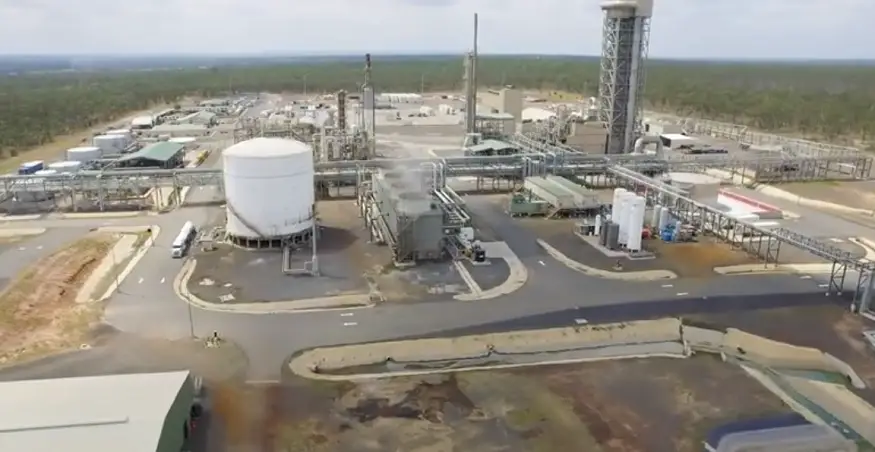 of hydrogen in Australia as well as helping industry to lower their emissions. The nation seeks to future proof its energy system and economy and help to further unlock the vast renewable resources that the country has to offer.