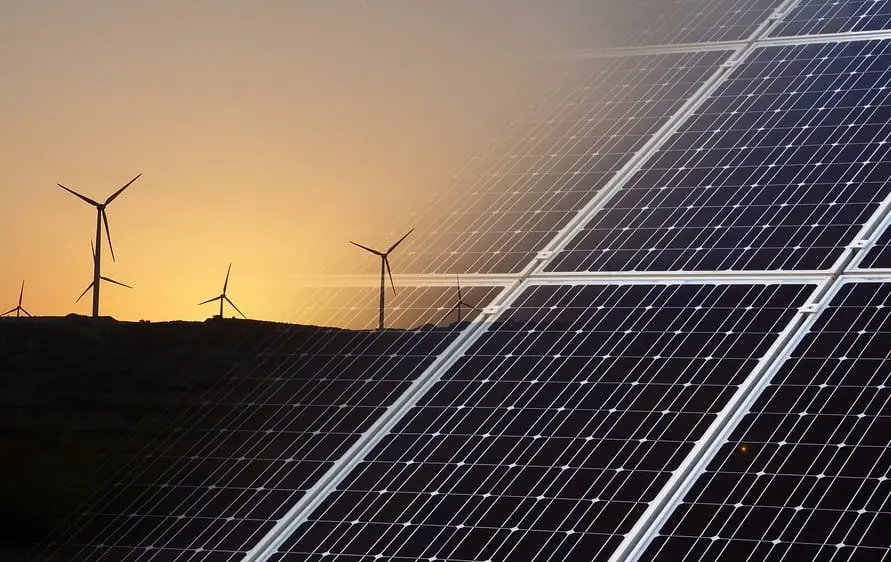 Renewable energy sets a new record in the United States
June 26, 2017
US renewable energy hits a new milestone
Renewable energy has reached a new major milestone in the United States. During March of this year, wind and solar power accounted for 10% of the nation's total energy generation for the first time, according to the Energy Information Administration. Renewable energy has been growing quickly throughout the country, but wind and solar have experienced particularly rapid growth due to support from federal and state governments. Last year, wind and solar experienced significant growth in terms of capacity, according to the Energy Information Administration.
Solar and wind capacity continues to grow
Solar energy capacity in the United States doubled last year, with more businesses and homeowners throughout the country embracing this form of renewable energy. The U.S. also completed construction on its first offshore wind farm, which began producing electricity this this year. The increase in solar and wind energy capacity has had an impact on the country's consumption of fossil-fuels, as well. This has allowed wind and solar to establish a new record in the country.
Texas is becoming a major renewable energy market
Wind power, in particular, has been seeing high generation numbers in states like Texas and Oklahoma, where wind currents are quite strong at some points during the year. Last year, Texas was home to the largest amount of wind and solar energy generation in the country. The state is one of the largest wind markets in the United States and has shown strong support for this form of renewable energy in recent years. Data from the Energy Information Administration shows that wind and solar made up 37% of the state's energy generation in 2016.
Wind installations outnumber solar in most states
In the majority of states that have renewable energy installations, wind is more common than solar. Only in two states – Arizona and California – do solar installations outnumber wind installations. Overall, renewable energy has become a major priority in many states, especially as they seek to achieve environmental goals and cut down on emissions production.