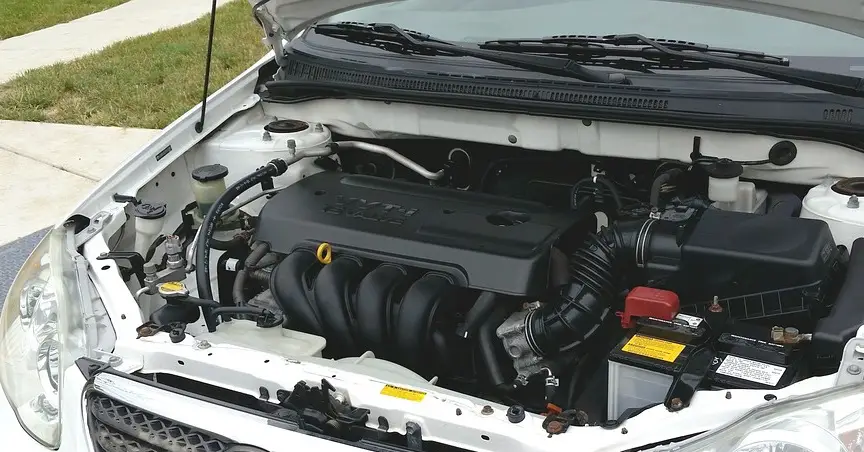 Second life batteries from Rivian EVs to be used in other energy storage project
June 17, 2019
Rivian Automotive and Honnold Foundation have partnered to bring a microgrid to Puerto Rico.
The initiative aims to use Rivian's second life batteries as stationary energy storage units in a solar microgrid project at Adjuntas, Puerto Rico. The goal of the energy storage project is to support energy independence and adoption of renewable power generation, according to a Rivian press release.
The electric adventure vehicle maker has designed its batteries to have a purpose after being used in its vehicles.
Rivian Automotive, is an American sustainable automaker and automotive technology company that focuses on creating luxury EVs, most notablyEV trucks. It is working with Honnold Foundation, which supports solar energy initiatives worldwide, to bring its goals of transitioning its batteries from vehicle energy storage to stationary energy storage at the end of their vehicle life.
The company is using 135-kilowatt hour battery packs from its development vehicles to support the energy storage project in Puerto Rico. The battery module's thin design allows second life batteries to be used in applications that are space-efficient and customizable. These aspects are important for environments that have existing infrastructure.
"Second-life batteries are a big enabler to accelerating widespread adoption of renewable energy, and it's exciting to envision this system contributing importantly to a community," Rivian CEO RJ Scaringe stated in the press release.
"This project allows us to model a customized energy storage solution that takes into account space constraints, disaster resiliency and energy independence."
Rivian isn't the only EV automaker invested in energy projects that use second life batteries.
The batteries used in electric vehicles have a longer life than the vehicles that use them. Instead of letting these batteries go to waste, EV auto manufacturers are finding ways to make these batteries more sustainable by using them for other power projects.
Beyond Rivian, Nissan is using the battery packs of its first-generation Leaf EVs for a variety of applications from street lights and stadium generators to portable camping generators.
As for Rivian's collaborative energy storage project, it has been designed as a site-specific system that will power several of the businesses located in Puerto Rico's Adjuntas town square. In situations when power loss occurs, this solar microgrid will allow Adjuntas resident access to electricity for core businesses. It is also expected to offset day-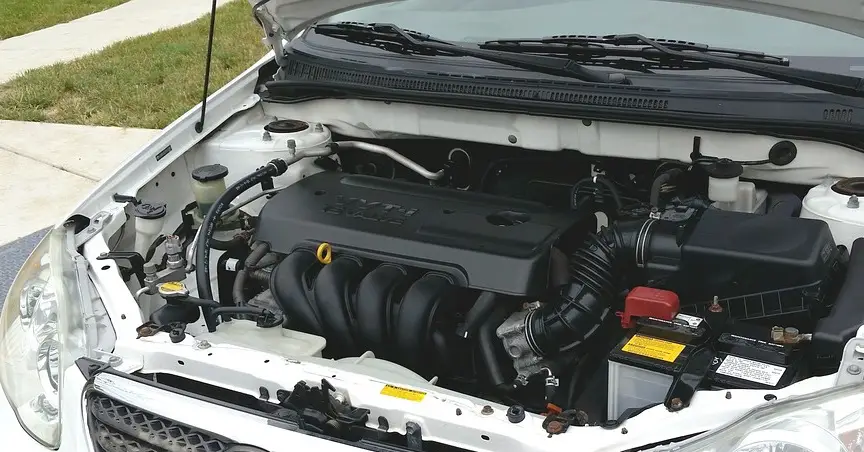 to-day power bills and bring down high commercial energy costs, which are twice the national average in Puerto Rico.
The second life batteries energy storage system is slated to launch next year (2020).