Second phase of geothermal energy plant goes online in Nevada
September 29, 2015
Ormat Technologies Inc. announced that the second phase of its geothermal power facility is now up and running.
The large American geothermal energy corporation based in Reno, Nevada said last Thursday that commercial operations began for the second phase of its Don A Campbell geothermal power plant. The plant is located in Mineral County, Nevada, and the second phase has doubled the capacity of the geothermal complex.
The renewable energy plant is anticipated to generate 19 MW annually.
On average, the Don A Campbell plant is expected to produce 19 megawatts (MW) of power on a yearly basis. This is a notable because it is above the nominal 16.2 MW target in the 20-year power purchase agreement (PPA) the company has with Southern California Public Power Authority (SCPPA). The SCPPA is reselling the power plant's entire output to the Los Angeles Department of Water and Power (LADWP).
In addition, according to a previous agreement, Northleaf Capital Partners, Ormat Technologies' new joint venture investor, will purchase a 36.75% equity interest in the project, adding to the companies' joint venture. That being said, Ormat will continue to provide daily operations, maintenance, and management control over the projects.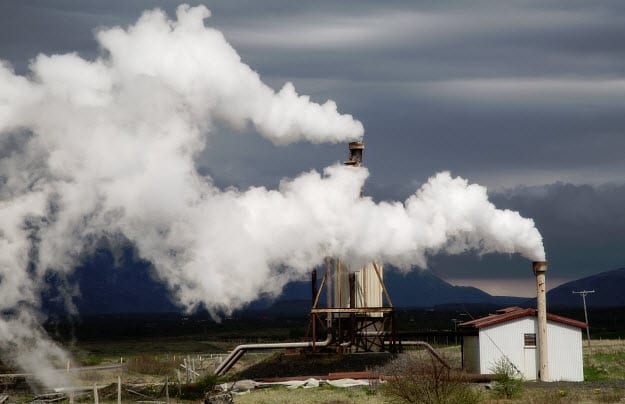 The geothermal energy company is pleased to provide LADWP with affordable renewable energy.
Issac Angel, Ormat's CEO, said that the second phase of its geothermal power plant achieved commercial operation 10 months after the project started and took less than two years to complete after the company began firm operation of the first phase back in December of 2013.
According to Angel, the "second phase has doubled the generating capacity of the Don A Campbell geothermal complex, and we are delighted to be able to provide LADWP with this additional firm, reliable and affordable renewable power."
As of 2014, about 10% of Northern Nevada's energy capacity reportedly comes from geothermal. Reno, in particular, is known throughout the country and the world for geothermal energy. While it has geothermal sites located around the globe, Ormat Technologies is based in Reno and, according to Angel, Reno "is the center for geothermal," and that for Ormat it "is the place to be."