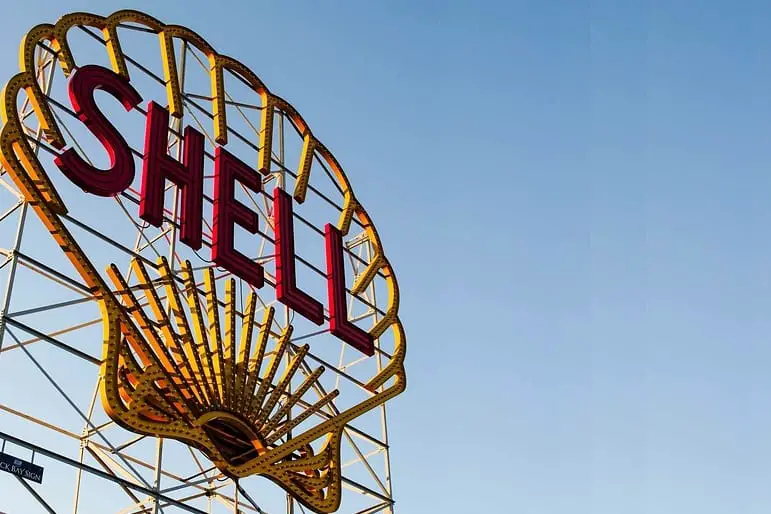 Shell seeks to provide more support for electric vehicles
November 29, 2017
Shell will be working to build new fast-charging stations
Royal Dutch Shell believes that electric vehicles will soon take less than 15 minutes to fully charge. Shell has partnered with several major automakers to make this a reality. Through these partnerships, the companies hope to deploy new fast-chargers throughout Europe in the coming years. This may help Shell establish a strong presence in the rapidly growing clean transportation market, where the demand for new infrastructure solutions is on the rise.
Companies are coming together to secure the success of electric vehicles
Shell has entered into a partnership with IONITY, which is a joint venture between BMW, Daimler, Ford, and Volkswagen. Together, the two parties will work to bring fast-chargers to 80 highway sites beginning in 2019. This plan is being supported by several prominent energy companies, including E.ON. According to Shell, the technology developed by IONITY will play a key role in ensuring that electric vehicles have the infrastructure they need to find success in the coming years.
Demand for infrastructure support continues to rise
The number of charging stations in Europe has been growing quickly over the past few years. Between 2014 and 2017, the number of charging stations nearly tripled. These charging stations are greatly needed, as they will provide consumers with a way to keep their electric vehicles active for longer periods of time. Many drivers currently avoid electric vehicles because of their limited operational range. Consumers have also criticized these vehicles because they can take hours to fully charge. Fast-charging technology is needed to resolve this issue and secure the success of clean vehicles.
Several countries are showing strong support for clean vehicles
Shell intends to launch new charging stations in many prominent European markets. Some 20 charging stations are expected to be built in Germany, where electric vehicles are quickly gaining popularity. Many charging stations will also be built in the United Kingdom and France. Both countries have become somewhat aggressive concerning clean transportation, encouraging residents to purchase clean vehicles and abandon older models that consume gasoline.