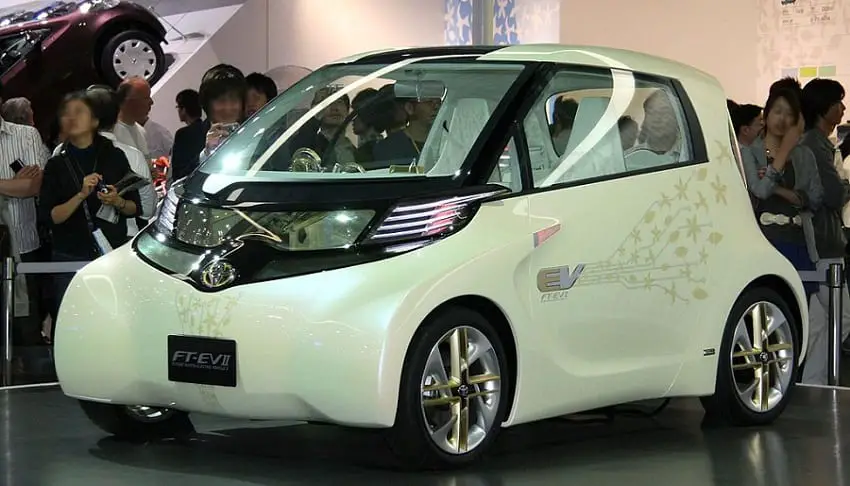 Clean vehicles to take center stage at Tokyo Motor Show
October 30, 2017
Automakers plan to showcase their clean vehicles at upcoming event
The famed Tokyo Motor Show has arrived and this year automakers are showcasing their clean vehicles. For years, automakers have been working to develop new technology that will allow vehicles to operate without producing harmful emissions. Only recently has this technology progressed enough to be considered viable and even competitive with internal combustion engines. This year, most of the world's leading automakers plan to highlight the capabilities of clean vehicles and how such cars will be made more available in the very near future.
Toyota and Hyundai will show off new technology
Both Toyota and Hyundai have plans to introduce new clean vehicles in the coming years. Toyota believes that battery technology will play a key role in bringing clean vehicles to the forefront of the transportation market in the near future. Hyundai is also introducing a new drivetrain that is based on clean technology. Both automakers also see a promising future ahead of hydrogen fuel cells. The automakers offer their own fuel cell vehicles, which have found modest success in Japan and South Korea.
Honda is making clean vehicles a priority
Japanese automaker Honda is also investing heavily in clean vehicles. The company recently announced that it will be launching a new electric car in Japan in 2020. This new vehicle will be on display at the Tokyo Motor Show. Honda is also working to establish a foundation for fuel cell vehicles in Japan. The company recently introduced the latest version of its hydrogen fueling stations. Honda plans to install 100 of these new stations throughout Japan in the coming years.
Consumers still have some concerns regarding clean vehicles
While clean vehicles are becoming a major focus for most automakers, companies are still heavily reliant on internal combustion engines. Most agree that these engines will become obsolete in the future, but conventional vehicles are likely to remain popular among consumers for many years to come. Currently, consumers are still wary of clean vehicles due to concerns regarding cost, infrastructure support, and efficiency.