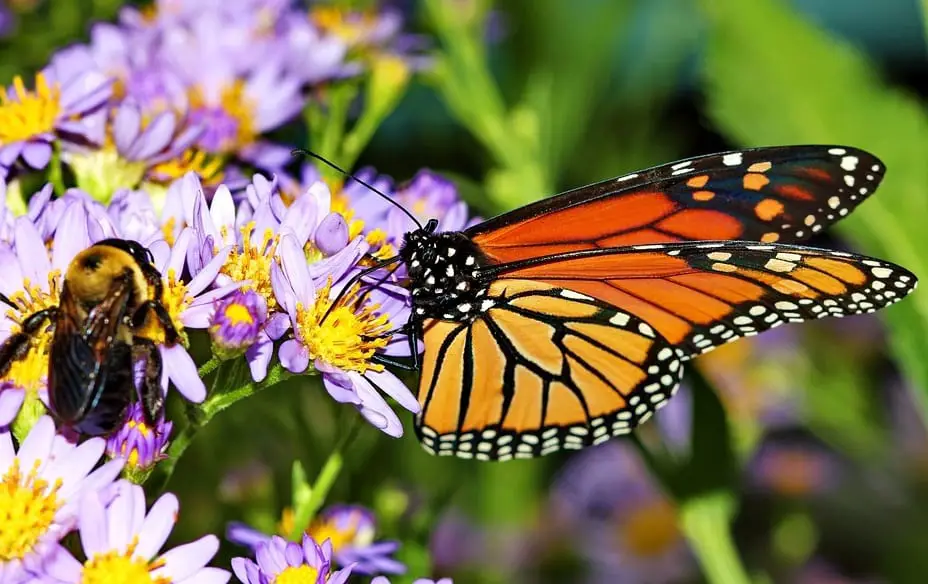 Solar energy facilities could provide habitats for bees and butterflies
August 7, 2018
Solar power farms could serve another purpose beyond renewable energy generation.
A team of researchers from Argonne National Laboratory and the National Renewable Energy Laboratory have been looking into the potential benefits utility-scale solar energy facilities may offer bees, butterflies and other pollinating species, if these facilities also served as a pollinator habitat.
USSE facilities in the US could be an ideal home for plants that attract pollinators.
Typically, utility-scale solar energy (USSE) facilities are often filled with turf grass or gravel and the land is mostly unused. Research has found that in certain locations these mostly unused grounds would actually serve as the perfect spot to establish native plant species that attract pollinators. Some of these plants include wildflowers and prairie grass, which are common habitats for pollinators.
Researchers from Argonne's Environmental Science (EVS) have discovered that including these plants in these location could help both conserve pollinators and restore the ecosystems they provide, by encouraging steady population growth. The researchers came to this conclusion after examining more than 2,800 existing and planned utility-scale solar energy facilities in the contiguous US, reported Phys.org.
Introducing these pollinator habitats could also improve the sustainability of solar energy facilities.
The research, which was published in the journal Environmental Science & Technology, revealed that in addition to the ecological benefits of growing a pollinator habitat around solar sites, these sites could also help to benefit the sustainability of solar energy development in agricultural regions in the US.
The researchers believe that by increasing the ability of pollinating insects to pollinate adjacent agricultural fields, a solar-sited pollinator habitat may increase the crop yields of neighboring farm, which could lead to more agricultural farms welcoming the idea of a solar farm neighbor.
Furthermore, two of the EVS researchers involved in the study, Lee Walston and Heidi Hartmann, examined three crop types- soybeans, cranberries and almonds – to measure the agriculture benefits of a boosted pollinator habitat. Each of these three crop types rely on insect pollinators for their annual crop yields.
The researchers found that if all existing and planned solar power facilities near these crops included pollinator habitats and boosted yield by only 1%, crop values could rise $1.75 million (soybeans), $4 million (almonds) and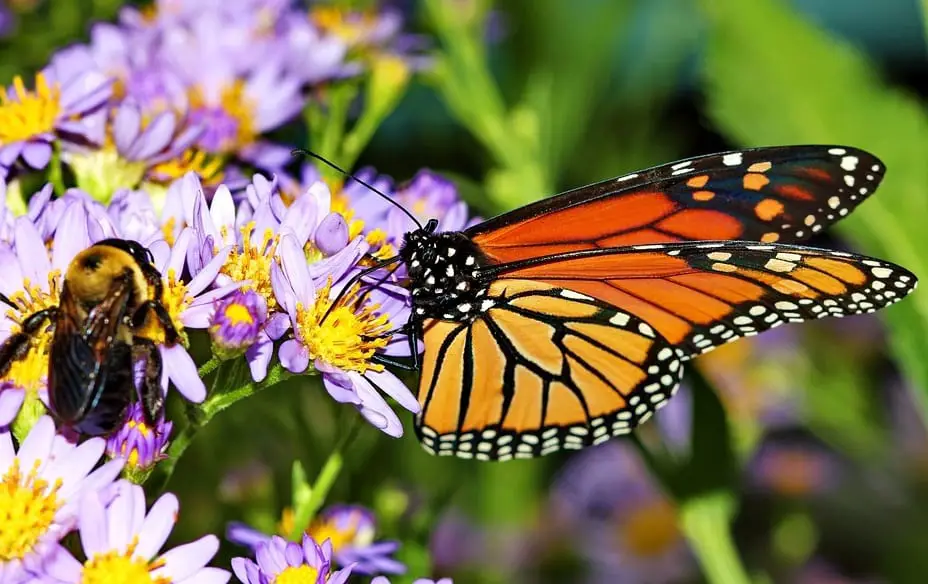 $233,000 (cranberries).
According to Phys.org, Walston and Hartmann's research is the first to quantitatively support agricultural benefits of adding pollinator habitats at solar energy facilities.