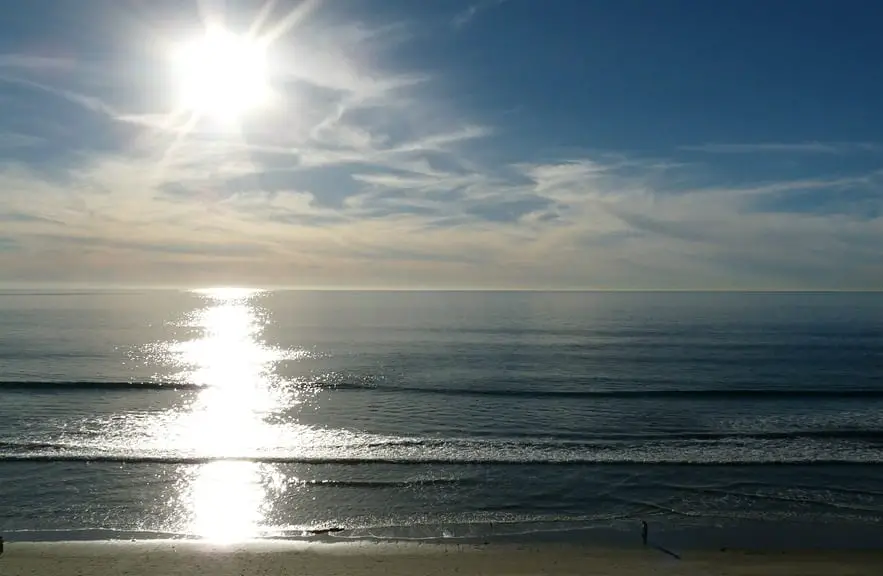 Solar energy is thriving in California
June 27, 2017
California has become a leading solar energy market
California has established itself as the leading solar energy market in the United States. The Solar Energy Industries Association notes that the state was ahead of all others in terms of cumulative solar capacity in 2016. Last year, solar energy accounted for 13% of all electricity generated in California. The state is generating so much electricity from solar power systems that it is, in some cases, exporting this energy to other states.
Solar power continues to expand throughout the state
California is currently home to nearly half of the country's total installed solar energy capacity.  Recently, the state reached a major milestone with solar energy. According to the Energy Information Administration, approximately half of the state's electricity came from solar power for a few hours. This had a major impact on wholesale energy prices, which went into the negative. While solar energy has been seeing a great deal of success in California, it is also facing significant challenges that could put its future in jeopardy.
Solar faces some challenges that have slowed adoption
When solar generation is high, there is a risk of the state's energy grid being overloaded. This can, in some cases, cause blackouts. The state's overproduction of solar energy can also create some problems for other states, which are often invited to purchase suppress solar power from California. Despite these challenges, California is heavily invested in supporting solar energy and will likely continue embracing this form of clean power for many years to come.
California is showing more support for renewable power
By 2030, California aims to generate 50% of its electricity from renewable sources. The state is supporting more than just solar energy, of course, and already has an extensive hydropower network in place. Wind energy has also become popular in the state. California is also home to thriving clean transportation market, with clean vehicles proving to be quite popular among residents that are concerned for the environment.