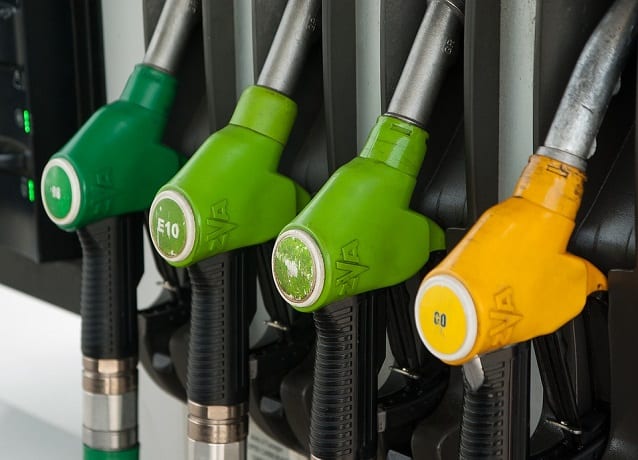 State awards $8 million for the development of new hydrogen fuel stations
January 22, 2018
First Element Fuel will be developing new hydrogen fuel stations in California
The California Energy Commission has awarded some $8 million to First Element Fuel. The funding comes from the Alternative and Renewable Fuel and Vehicle Technology Program, which aims to help promote clean transportation throughout California. With this funding, First Element Fuel will work to develop new hydrogen fuel stations in Redwood City, Studio City, Beverly Hills, and Mission Hills. These cities are likely to become popular markets for fuel cell vehicles, which currently lack comprehensive infrastructure support.
California continues to show strong support for hydrogen
The new stations will become part of California's rapidly growing hydrogen infrastructure. The state is currently home to the nation's most expansive hydrogen infrastructure. Despite this, however, fuel cell vehicles still lack the infrastructure support they need to find widespread success. California has been working to resolve this issue, with agencies investing heavily in the development of new hydrogen stations that will support clean vehicles. As one of the world's leading clean transportation markets, the state has a major incentive to ensure that infrastructure support grows quickly.
State also shows support for other renewable fuel and energy projects
The California Energy Commission is also supporting projects that are focused on the production of biodiesel. One such project comes from Crimson Renewable Energy. The project involves developing a commercial-scale refinery that uses animal fats, soap stocks, and discarded grease to produce fuel. Such fuels would likely be used by heavy-duty vehicles and some generators. The California Energy Commission is also supporting projects focused on the development of clean vehicle technology.
Hydrogen is becoming a priority in California
Hydrogen fuel has become a major priority for California. The state has committed itself to making transportation cleaner while also embracing renewable energy. In the coming years, California aims to cut emissions by a significant degree by encouraging consumers to purchase new clean vehicles. Many automakers plan to bring such vehicles to California, taking advantage of state programs that will support their success in the coming years.