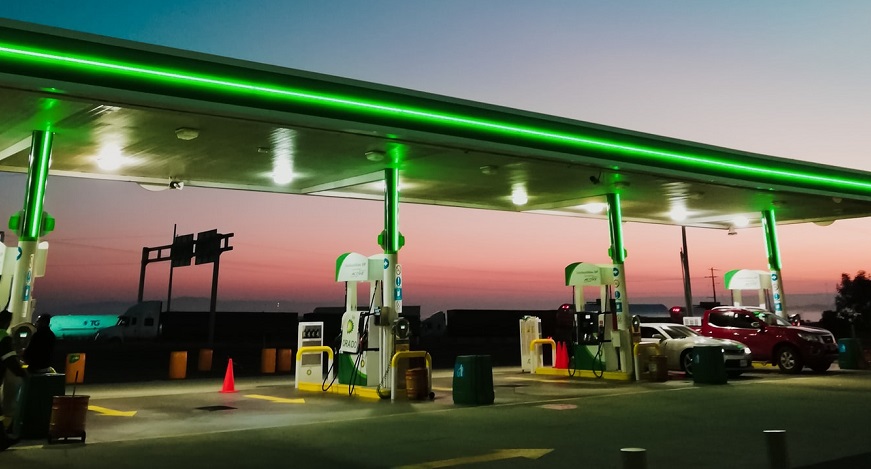 Tokorozawa Matsugo becomes home to a new Air Liquide hydrogen fuel station
November 8, 2019
The company opened the station in Saitama Prefecture on November 1.
Air Liquide Japan has begun operations of a new hydrogen fuel station in Tokorozawa City in Saitama Prefecture. This location opened to fuel cell electric vehicles (FCEVs) on November 1. It was chosen due to the number of major highways that pass through it.
This new refuelling station is a partnership between Air Liquide Japan and Japan H2 Mobility.
This new hydrogen fuel station is the third one to open under the partnership between the two companies. That said, it represents the first one to open within Saitama Prefecture.
This station is also unique as it represents the first one from Air Liquide Japan to have hydrogen on-site. This means that the hydrogen isn't just available to FCEVs there, but it is the location in which it is actually being produced for the supply.
The new refuelling location aligns with the country's growing efforts toward local fuel production and consumption. Moreover, it helps to lower CO2 emissions.
The new hydrogen fuel station uses a proven Air Liquid Japan standard-type package.
That package has a solid track record. By incorporation added pressure accumulators, it makes it possible for the new station to keep up with the large capacity requirements of fuel cell bus tanks.
Initial predictions suggest that there will be a striking increase in hydrogen demand in Saitama prefecture starting next year. This will be, to a large extent, a response to the Japanese government's 2025 goal to achieve 200,000 FCEVs on the roads and 320 HRS.
The new Air Liquide Tokorozawa Matsugo Hydrogen Station is located on the Kan-etsu Expressway close to the Tokorozawa Interchange. This makes it readily accessible to vehicles traveling past the region from any direction. Furthermore, it will be open seven days per week to ensure enhanced convenience for the customers it will serve.
Though the expectation is for out-of-town commercial vehicles such as buses to be the primary customer at the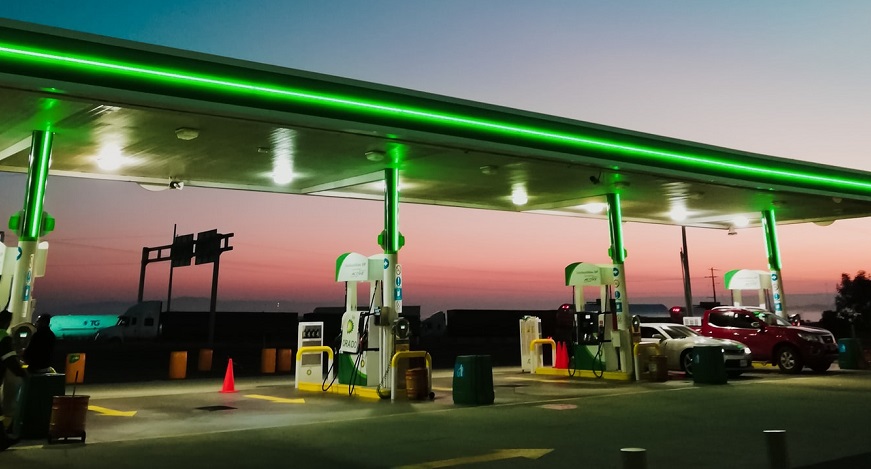 hydrogen fuel station at the start, the goal is to broaden the customer base over time to include buses and FCEVs owned by local residents and businesses as well.