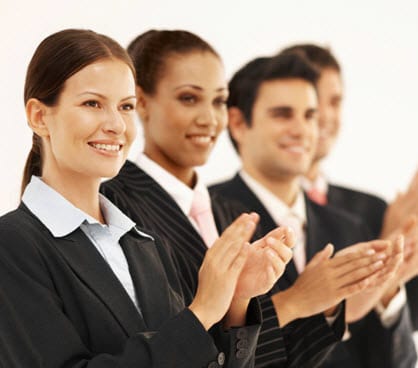 Toyota embraces hybrid and hydrogen vehicles over EVs
October 3, 2012

Toyota sees the future dominated by hydrogen powered vehicles
Famed Japanese automaker Toyota is well known for its love of electric vehicles. The company has held a dominating presence in the electric vehicle market for several years and is often considered the most influential company in this sector of the auto industry. Toyota recently revealed some future models of its electric vehicles at the Paris Motor Show. Though these vehicles received a great deal of acclaim, Toyota Motor Europe CEO Didier Leroy announced this week that electric vehicles are not the future of the company; rather, hydrogen vehicles are.
Company shows off electric vehicles while touting the performance of hydrogen
Though Toyota has been flexing its muscles in the realm of electric vehicles, the automaker has been showing more interest in hydrogen fuel recently. The company is currently participating in the European Hydrogen Road Tour, an initiative aimed at proving the viability of hydrogen-powered vehicles. The event takes automakers throughout Europe and has them make stops at numerous motor events, such as the Paris Motor Show, where they can show of their hydrogen powered vehicles. Toyota has been taking this opportunity to make concrete its plans for hydrogen fuel cells.
Performance and efficiency of lithium-ion batteries in question
The automaker believes that hybrid and fuel cell vehicles are the future, not pure electric vehicles. This is largely due to the uncertainty surrounding electric vehicles in terms of efficiency and performance. Toyota has managed to develop electric vehicles that boast of long range and high speeds, but these vehicles are still susceptible to problems with their batteries that could destroy their performance and efficiency. Hybrid vehicles have proven themselves to be resilient against such problems, as is evident with the Toyota Prius. Toyota believes that hydrogen fuel cells will be just as reliable as hybrid technology.
Toyota plans to release hydrogen powered vehicle by 2015
Toyota has made significant progress in the development of its hydrogen powered vehicle which is currently in its prototype stage. The automaker expects that the vehicle will be ready for commercial deployment by 2015. This is the year that most of the world's major automakers plan to release their own hydrogen vehicles, largely due to the belief that a hydrogen fuel infrastructure will be capable of supporting commercialization of these vehicles by that time.