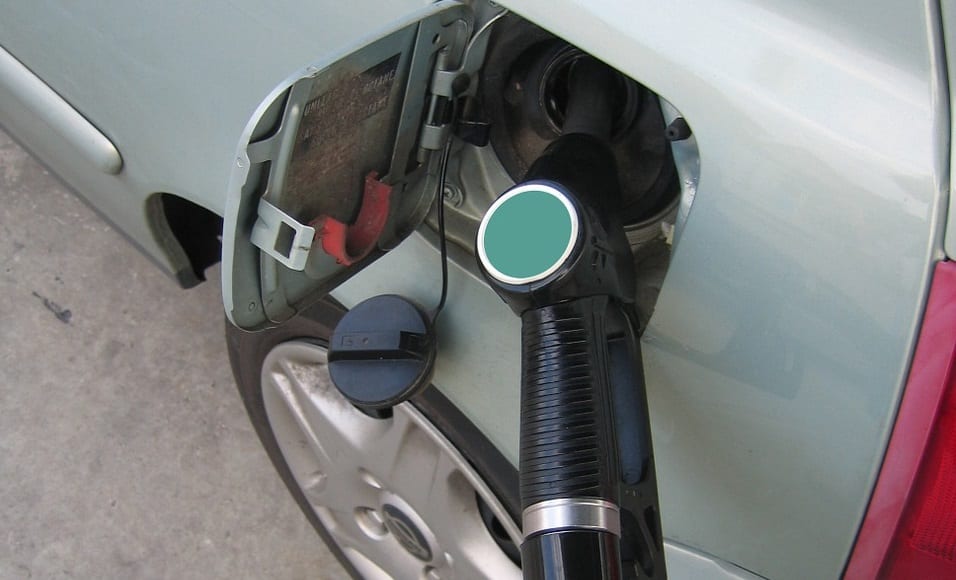 Toyota unveils new hydrogen refueling station in Quebec
June 14, 2018
New station will provide hydrogen to the public
Toyota is helping expand accessibility to hydrogen in Canada. The Japanese automaker has unveiled a new hydrogen refueling station in Quebec City.  The company suggests that it is the largest hydrogen demonstration project in the country. Moreover, it is the first hydrogen station in Quebec to be open to the public.
Station will produce 200 kilograms of hydrogen per day
The hydrogen on offer at the new station is produced on site using clean energy. The energy is being provided by Hydro-Quebec. The station will be able to produce some 200 kilograms of hydrogen per day. This enough enough to power Toyota's Mirai fuel cell vehicles for approximately 12,000 miles. The project has received financial backing from the private sector as well as the government, which has committed $2.9 million.
Toyota aims to show how viable fuel cells can be
The hydrogen refueling station will provide fuel to 50 of Toyota's Mirai vehicles. These vehicles are part of the demonstration project. They will be used to showcase the capabilities of fuel cells and how they can be used in the transportation space. The stations will also serve the public. While very few people have fuel cell vehicles of their own, the station will be equipped with charging terminals and gasoline pumps to serve all manner of driver.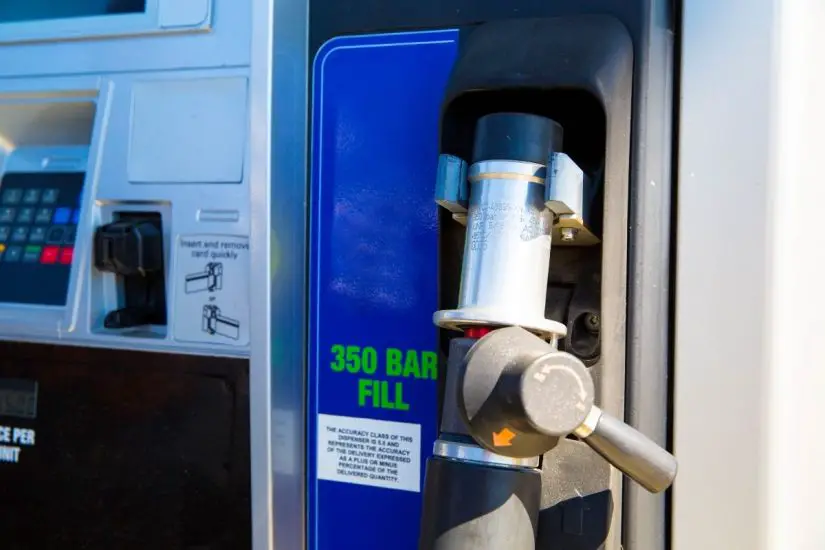 Automaker is helping expand Canada's hydrogen infrastructure
Toyota is looking to establish a strong presence in the Canadian market. The automaker plans to begin selling it's Mirai model in the country later this year. In order to secure it's success, Toyota has been making an effort to expand the country's hydrogen infrastructure. This infrastructure will likely make fuel cell vehicles more appealing to consumers.