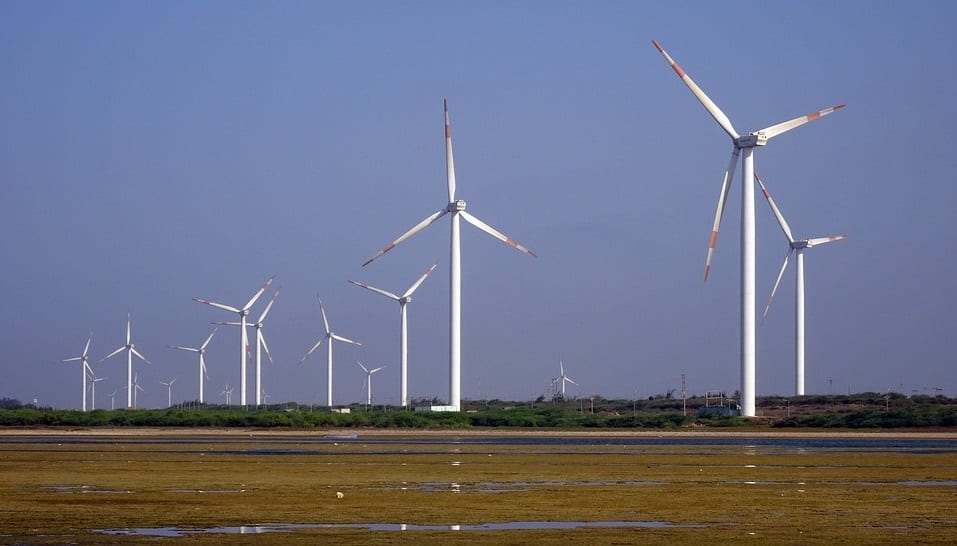 UK wind energy capacity to almost double in the next decade
July 25, 2018
The UK government's support for the nations wind power sector will dramatically boost this renewable in the country.
With the government recently confirming its support for more UK wind energy projects, this renewable power source is expected to nearly double in size within the next decade. More specifically, under government energy plans, between one-fifth and one-third of the UK's power is set to be produced by offshore wind turbines by 2030, reported Oilprice.com.
Auctions are to be held every two years to continue building offshore wind energy projects.
Contract auctions have been planned to be held every two years, according to Energy minister Claire Perry. The auctions will begin next May and will occur until the 2020s to award the £557 million (approximately $730 million) that the government has set aside to support the lowest cost offshore UK wind energy projects.
The purpose of the auctions is to provide the industry with the stability that is required to continue to build the large wind turbine structures needed for offshore wind farms. It forces firms to become more transparent regarding the amount of support they need and will also help to increase jobs and cut costs for consumer at the same time. This system is considered to be the most responsible for the development of clean energy in Britain.
"The UK renewables sector is thriving, with more offshore wind capacity here than anywhere else in the world and 50% of electricity coming from low-carbon sources last year in what was our greenest year ever," said Perry.
Offshore UK wind energy has become an increasingly affordable source of green energy.
Commenting on the auction process, Hugh McNeal, Industry body RenewableUK's CEO said that it sets the nation on the path to provide the tens of billions of pounds of investment that will be required to meet the ambitious goal of at least 30 gigawatts by 2030.
"We can look forward to a pipeline of new offshore wind projects that will support tens of thousands of jobs across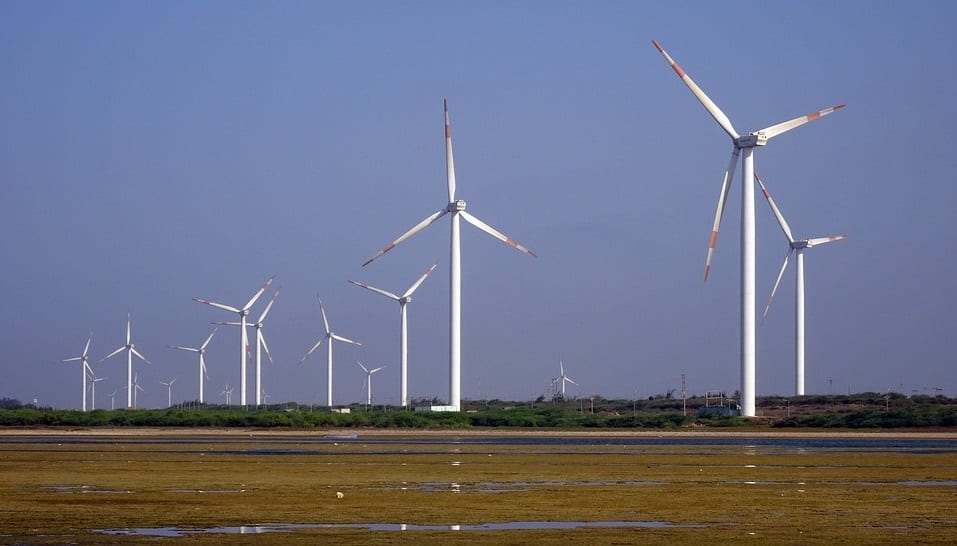 the UK," McNeal added.
Although the environmental group Greenpeace welcomes the support for more offshore UK wind projects, Greenpeace has also called on the UK government to support other low-cost forms of renewable power, such as onshore wind power and solar energy.