UK's first public hydrogen fuel station opens
September 21, 2015
ITM Power brings the UK's first public hydrogen station to life in South Yorkshire
ITM Power, a leading developer of hydrogen fuel cells, has opened the United Kingdom's first public hydrogen fuel station. The station is located in South Yorkshire and will provide public access to hydrogen for those that have fuel cell vehicles. While these vehicles are still somewhat rare in the UK, many consumers are expected to purchase these vehicles as the country's infrastructure continues to expand. New fueling stations are needed for these vehicles to become successful.
Automakers support the launch of the new hydrogen fuel station
The official opening of the new hydrogen fuel station is being supported by Hyundai, Toyota, and Honda, all three of whom have been investing in the development of a hydrogen infrastructure in various prominent market. During the opening ceremony, the automakers showcased their fuel cell vehicles, highlighting how quickly these vehicles can be fueled and offering insight into their efficiency and the technology they use.
---------------------------------------------------------------------
Clean Energy Quotes To Remember - "For example, a breakthrough in better batteries could supplant hydrogen. Better solar cells could replace or win out in this race to the fuel of the future. Those, I see, as the three big competitors: hydrogen, solar cells and then better batteries."
- Bob Inglis, Politician
---------------------------------------------------------------------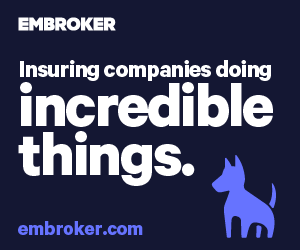 Clean transportation continues to gain momentum in the UK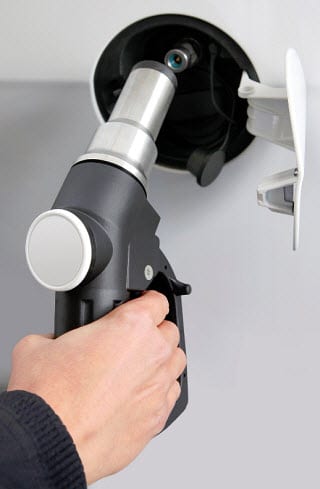 Clean transportation is becoming a major priority for the United Kingdom. The UK government has been investing in the development of new hydrogen fueling stations. Partnerships with companies like ITM Power has improved the pace at which the country's hydrogen infrastructure is taking form. ITM Power is also working with Shell to develop another three hydrogen fuel stations throughout the UK, which will further enhance the country's ability to support fuel cell vehicles when they are launched within the coming years.
Fuel cell vehicles are an environmentally friendly alternative to conventional vehicles
Fuel cell vehicles have become quite popular among consumers interested in clean transportation. Like vehicles that are equipped with lithium-ion batteries, fuel cell vehicles operate using electricity. This electricity is produced by the vehicle's fuel cell system, which consumes hydrogen in order to do so. The byproduct of energy production from a fuel cell is nothing more than water vapor and oxygen, making fuel cell vehicles environmentally friendly. These vehicles also perform on par with their conventional counterparts, but are more efficient in terms of fuel consumption.