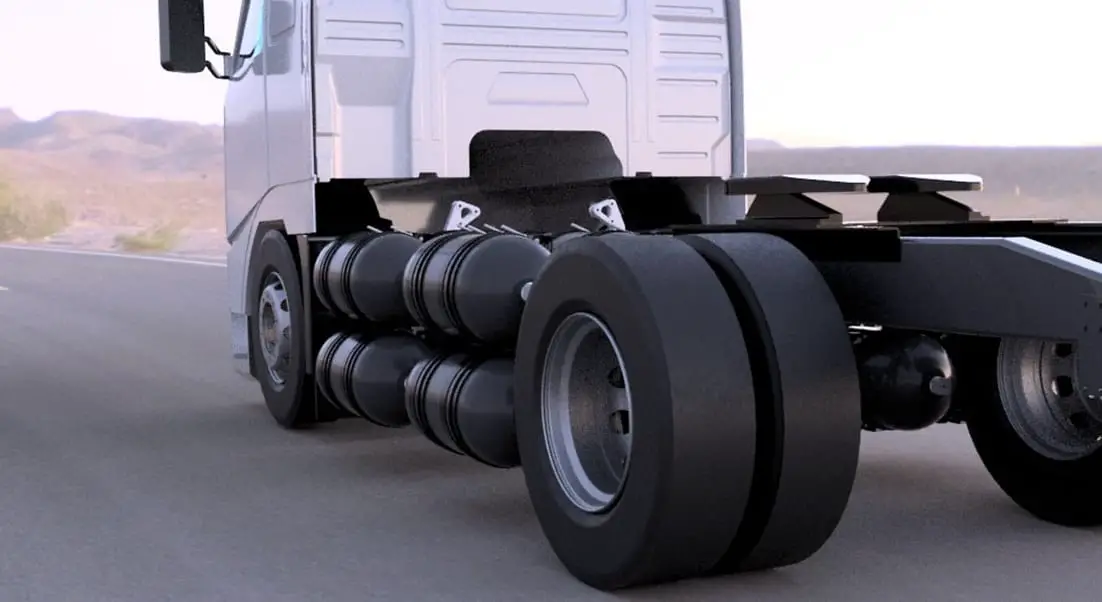 ULEMCo achieves record-breaking efficiency results for hydrogen fuel engines
November 30, 2018
Hydrogen combustion is more energy efficient than previously thought.
UK-based ULEMCo Ltd. and their R&D partner Revolve Technologies, have announced their achievement of record breaking energy efficiency results for a zero emission engine 100% powered by hydrogen fuel.
The company's Mega Low Emission (MLE) truck demonstrated promising energy efficiency results for hydrogen combustion.
ULEMCo is pioneering the adoption of ultra-low emission hydrogen fuel in the UK and is the world's first hydrogen commercial vehicle conversion company. Earlier this year, thermal efficiencies of 45% were demonstrated in engine control strategies that are being developed for the company's MLE truck demonstrator.
The trucks performance, according to ULEMCo, shows that it is possible to go far beyond previously reported energy efficiency results for hydrogen combustion, while at the same time, achieving immeasurable NOx levels.
More specifically, what the performance tests revealed was that achieving zero emission trucks running on 100% hydrogen is a realistic prospect in the relatively short term.
ULEMCo may have found a way for heavy duty applications to adopt hydrogen fuel at a quicker than normal rate.
The company has adapted existing disease engine designs to run on hydrogen-diesel dual fuel. This has provided significant learning on the opportunity for zero emission engines, and ultimately leads to paths where the faster adoption of hydrogen in heavy duty vehicles and applications becomes more feasible than current alternative approaches.
Presently, many of these alternative approaches are years away from achieving cost-effective commercial-scale hydrogen fuel adoption.
"These excellent results represent engine efficiency levels very similar to those seen with some fuel cell technologies*", said Amanda Lyne, Managing Director at ULEMCo, in a news release.
"Combining these results with our knowledge of how to ensure that the engine can operate over a wide performance curve – and with industrial grade hydrogen – gives us confidence in this approach. Vehicle operators, particularly in heavy duty applications, will have a truly cost effective option for very low carbon and zero emission driving in the future," Lyne added.
ULEMCo believes that a wider adoption of hydrogen fuel in the UK will not only help to radically reduce emissions from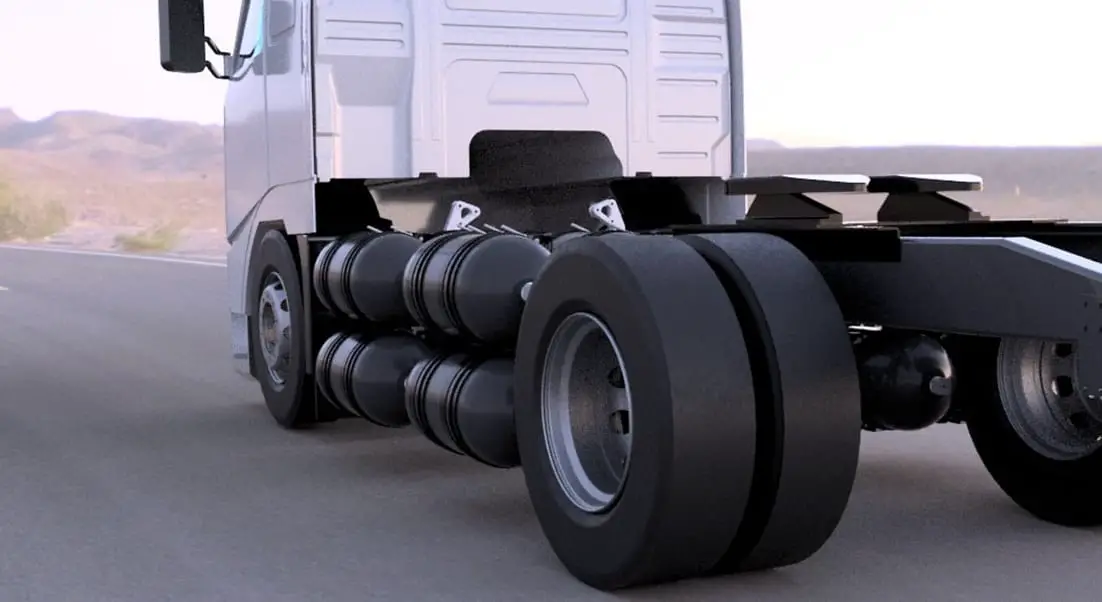 existing combustion technology, but could also help to preserve thousands of engine manufacturing jobs in the nation. Moreover, adopting this alternative fuel could also help to ensure that the UK has a variety of technology solutions available in the future instead of only relying battery electrics.