University of California, Irvine, gets its first hydrogen fuel cell bus
April 30, 2015
New bus comes to university, powered by hydrogen fuel
The University of California, Irvine, has officially launched its first fuel cell bus, which uses hydrogen fuel as a source of energy. The fuel cell that powers the bus was designed by Ballard Power Systems, a leading developer of hydrogen fuel cell technology. The bus is now part of the university's transit system, called the Anteater Express. The new bus is the fifth of its kind to be put into service in California.
Fuel cell vehicles continues to gain prominence in the public transportation space
Fuel cell buses have become an attractive topic when it comes to clean transportation. Because so many people rely on public transit, this sector tends to produce a significant amount of harmful emissions every year. In order to cut down on emissions, local governments have been investing in the purchase of fuel cell buses. These buses are, essentially, electric vehicles, with their fuel cells producing electrical power. They represent an environmentally friendly alternate to conventional public transportation vehicles.
California Energy Commission offers funding for the purchase of fuel cell bus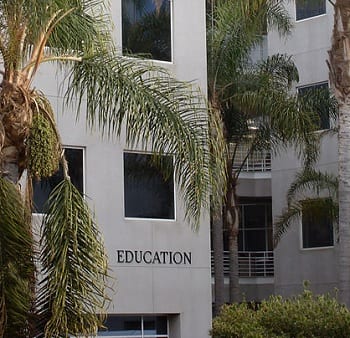 The California Energy Commission provided funding to aid in the development of the new fuel cell bus. This funding was vital, as hydrogen fuel cells are somewhat notorious for being expensive. Fuel cell systems make use of platinum, which is one of the most costly materials in the world. Though the cost of platinum has decreased somewhat over the past few years, fuel cells remain a costly investment for those that are interested in clean transportation.
More research into hydrogen fuel cells expected to take place at University of California, Irvine
The University of California, Irvine, is home to the National Fuel Cell Research Center, which works to demonstrate the capabilities of fuel cells and accelerate their deployment. The new bus that will be operating at the university will add to the research into hydrogen fuel cells that has already been underway. Additional insight into how fuel cells work and how they can be used for transportation will be offered by the new fuel cell bus.