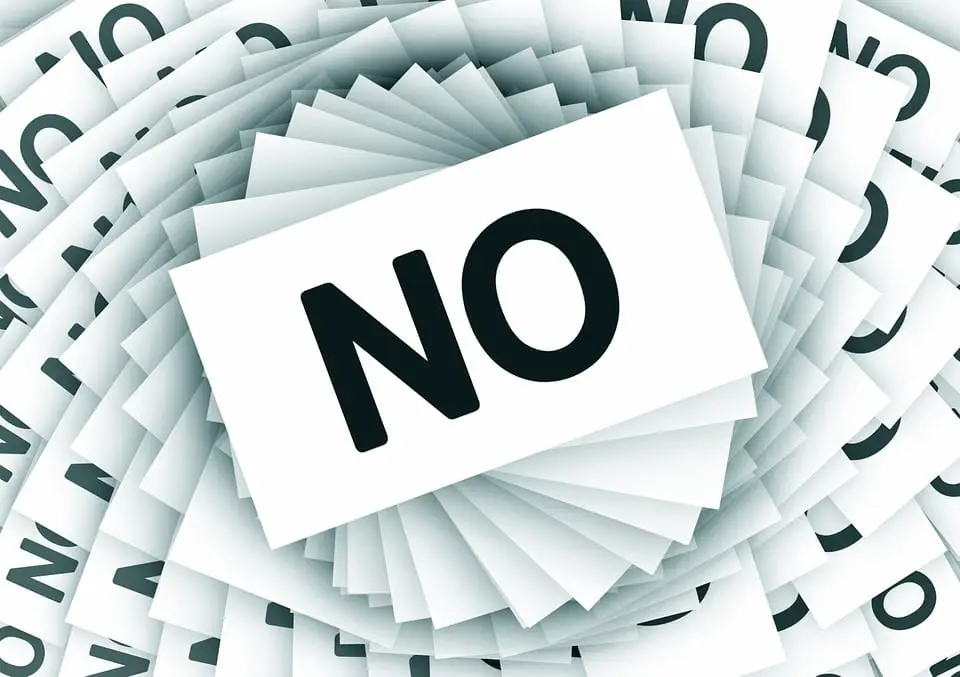 Virginia regulators reject clean energy proposal from state utility
May 14, 2018
Dominion Energy has lost its proposal to provide major electricity consumers with 100% renewable power
Regulators in Virginia have rejected a proposal from Dominion Energy, one of the state's major utilities, to provide large electricity consumers with 100% renewable energy. The decision has won praise from clean energy advocacy groups throughout the state as well as retail suppliers of electricity. This is due to one of Virginia's current laws. The law state that third-party companies can sell 100% renewable power directly to consumers unless their utility offers a separate plan.
State regulators are not convinced that rates will be remain reasonable
According to the Virginia State Corporation Commission, Dominion Energy "has not established that its proposed tariffs will result in just and reasonable rates." State regulators are concerned that Dominion Energy's plan would have led to higher energy costs for some consumers. The utility had planned to offer new and non-residential customers that consume some 1,000 kilowatts of electricity a chance to derive all of this power from renewable sources. The utility would then make power purchase agreements with renewable energy companies in order to effectively supply this electricity.
Energy advocates want to ensure that competition remains strong
Clean power groups had decried the proposal from Dominion Energy, claiming that consumers should have as many options as possible when it comes to purchasing their renewable energy. Competition among energy providers helps ensure that prices remain relatively low and stable. Despite some backlash, Dominion Energy is still committed to bolstering its clean energy capacity in Virginia. The utility has claimed that it is reviewing the issues that the State Corporation Commission has highlighted.
State's energy sector is beginning to change rapidly
Virginia is home to a rapidly evolving energy landscape. More clean energy projects are beginning to take form throughout the state and many of these projects have attracted the support of the government. Large utilities have been eager to secure their leading position in the growing clean energy market, but regulators have, thus far, been quick to ensure consumers retain the ability to choose where they get their renewable power from.