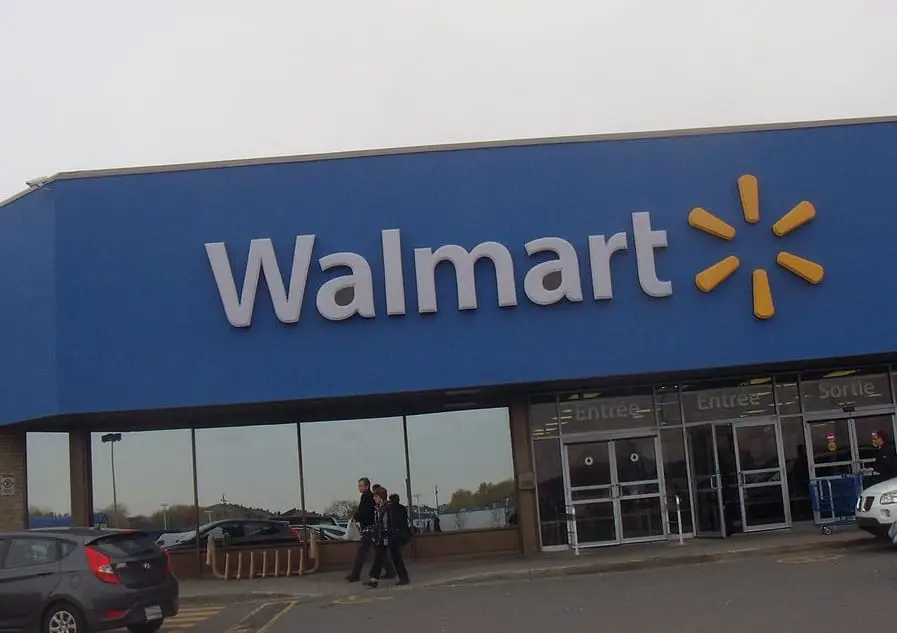 Walmart shows more support for hydrogen fuel cells
July 25, 2017
Walmart to purchase more hydrogen fuel solutions from Plug Power
Massive retailer Walmart will be showing more support for hydrogen fuel cells. The company has commissioned the aid of Plug Power, a leading developer of fuel cell systems. Plug Power will be working to help Walmart establish a distributed hydrogen fuel network for its operations. The hydrogen stations that the retailer will use will power forklifts that are equipped with fuel cells. Walmart already makes use of hydrogen-powered forklifts and the company is interested in adopting more of these vehicles in order to become more environmentally friendly.
Retailer to acquire more Plug Power stock
Walmart has worked with Plug Power in the past. The retailer currently makes use of the Plug Power's hydrogen fuel cells at 22 of its distribution centers. Plug Power may be delivering fuel cell systems and hydrogen production solutions to approximately 30 of Walmart's facilities. The retailer will also be purchasing more stock in Plug Power. Walmart is expected to purchase some 55.3 million shares of Plug Power stock, highlighting the company's increasing support of hydrogen fuel cells.
Hydrogen fuel cells continue to gain popularity among retailers
Fuel cells are becoming more common among retailers. Several companies are using these energy systems to power forklifts for materials handling operations. Traditionally, forklifts were powered by lead-acid batteries. These batteries take several hours to charge fully, however, whereas fuel cells can be fueled much like a conventional vehicle. Fuel cells can also operate for longer periods of time, making them an attractive alternative to traditional batteries.
Companies are embracing clean energy more readily
Walmart has become a strong supporter of renewable energy and clean technology. The company has invested in both solar and wind power projects, using these projects to generate the electricity it needs. Several companies are feeling pressure to embrace clean energy in order to become more environmentally friendly and reduce the production of harmful emissions. Hydrogen fuel cells are expected to play a role in this endeavor, helping companies like Walmart revolutionize their materials handling operations.