Wind energy market continues to see aggressive growth in China
September 23, 2016
China's wind capacity is skyrocketing
China has become very aggressive with its wind energy market. The country has been building two wind turbines every hour, according to the International Energy Agency. The organization notes that this is the world's largest program of wind turbine installation, more than double over what is being seen in the United States. The growth of the wind energy market is so profound that wind power is able to cover the entirety of China's annual increase in energy demand.
China remains heavily reliant on fossil-fuels
While the wind energy market is growing aggressively in China, the country is still very heavily reliant on fossil-fuels. The International Energy Agency notes that so much of China is powered by fossil-fuels that it has to power down its wind farms 15% of the time. This is because coal power plants are provided with priority access to the country's energy grid. In order to avoid overloading the grid, wind turbines are often switched off.
Coal installations reach record highs in 2015 and 2016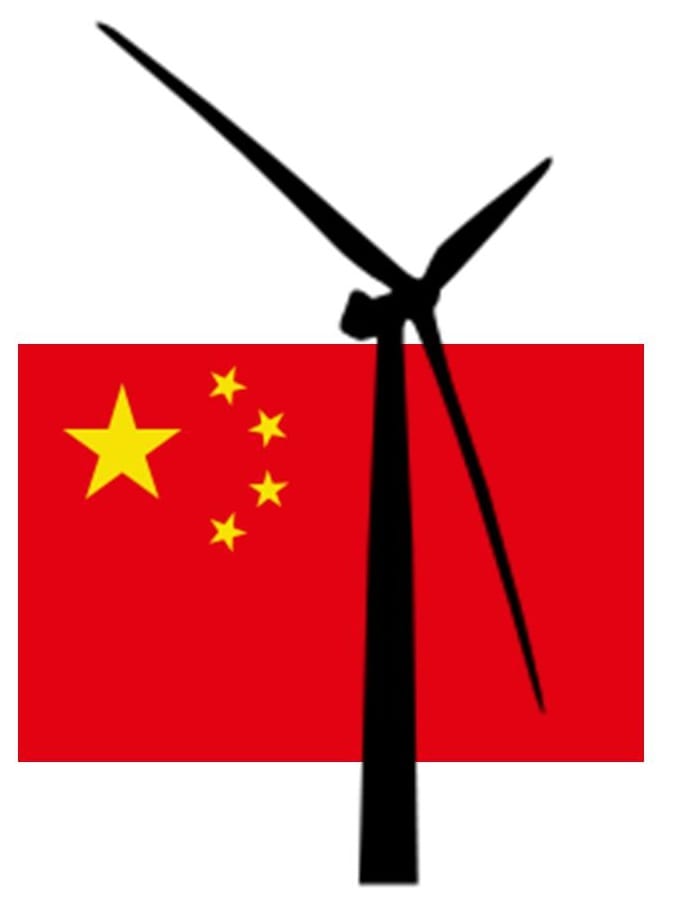 China's heavy reliance on fossil-fuels may be reaching an unsustainable level. The International Energy Agency notes that while China's wind energy capacity has skyrocketed, it is also installing more coal capacity. In both 2015 and 2016, a record level of coal installations came online. In several provinces, this means that wind energy systems must be curtailed. The International Energy Agency believes that major policy decisions must be made in order to curb the growth of the coal sector and ensure the greater adoption of renewable energy.
China is growing as a promising wind energy market
Despite a strong focus on fossil-fuels, China has become home to a thriving wind energy market. Wind power is expected to continue growing throughout the country in the coming years. In 2015, more than 30,000 megawatts of new wind energy capacity was installed in China. The country has become very attractive to wind developers, but more work must be done in order to ensure that China's wind energy market continues to grow.