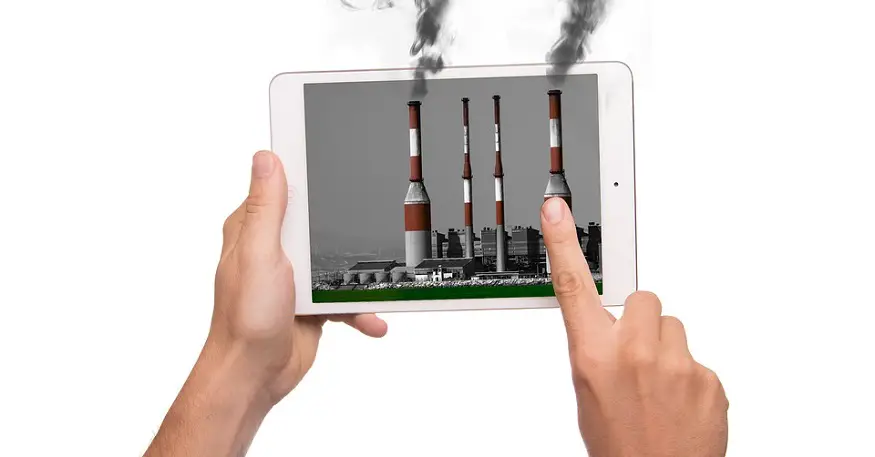 World-leading HyNet carbon capture project to be operational by 2024
July 2, 2019
The CO2 emission-reducing project has received funding from the UK Government and project partners.
HyNet, a major carbon capture project in the UK has been awarded more than £800,000 ($1 million) in support from the UK Government and its project partners. The new HyNet project is expected to lead to huge carbon savings, avoiding over 1 million tons of carbon dioxide (CO2) emissions every year, as well as generating thousands of jobs for the North West.
The carbon will be stored in depleted gas fields.
The HyNet project, which was launched in May 2018, has attracted notable political and industry support. The world-leading carbon capture project is being led by Cadent, the UK's largest gas distribution network, and Progressive Energy, which is developing the project.
That being said, since it's launch, HyNet has garnered further support from Essar Oil UK, Peel, CF Fertilisers and the University of Chester, all of which has become a part of the wider consortium.
The goal of HyNet is to capture and store over a million tons of CO2 from industry and store this offshore in depleted gas fields in Liverpool Bay. Additionally, HyNet will reportedly be producing hydrogen as a fuel for both heating, transport and power.
The carbon capture project is expected to provide a range of environmental and economic benefits to the UK.
The first phase of the HyNet project will see about £300 million ($379 million) invested in constructing CCS infrastructure. Over the long term, the overall investment in CCS and hydrogen infrastructure in the North West region is planned to reach about £1 billion ($1.2 billion).
The project is expected to provide the region with an array of benefits. Aside from the environmental benefits of reduced carbon emissions, economically speaking, it is anticipated to produce up to 5,000 jobs resulting from the planning, construction and ongoing operation of the new facilities.
Moreover, additional jobs and investments are expected in the future as the technology rolls out to other regions in the United Kingdom.
"This is a critical step towards achieving huge carbon savings for UK industry and to enable its clean growth," said Cadent Chief Safety and Strategy Officer, Ed Syson, in a Cadent news release.
"HyNet is game-changing and positions the North West as a world leader in carbon capture and hydrogen technologies. With a range of partners, we are building a project here that will help decarbonise heat in homes and industry, along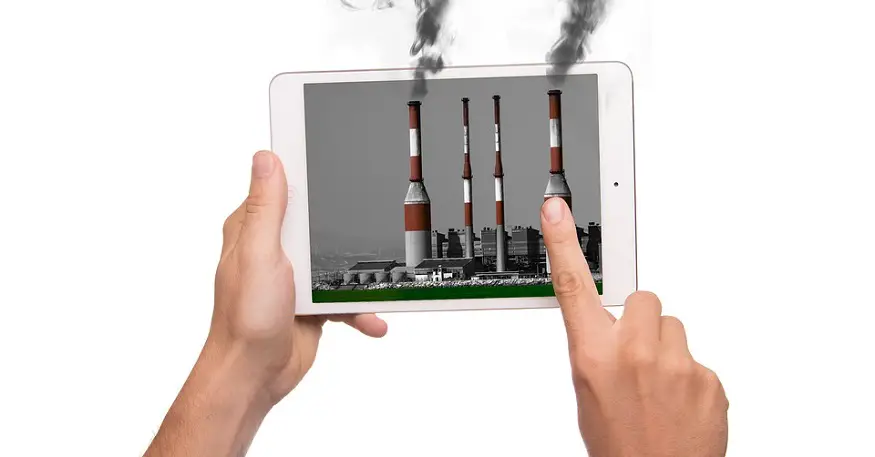 with providing cleaner fuel for transport like trains and buses,"
The HyNet carbon capture project is on track to be up and running by 2024.