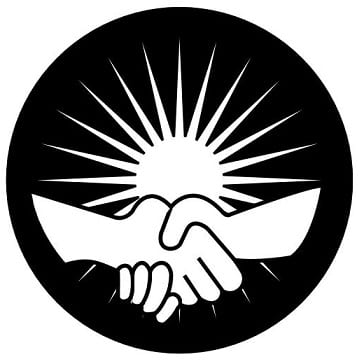 Yingli chosen to participate in Centinela Solar Energy Facility Project
December 3, 2012
0
By
Tami Hood

Yingli wins contract for ambitious solar energy project
Yingli Green Energy Americas, a subsidiary of China's Yingli Green Energy Holding, has announced that it has finalized its largest contract to date. Yingli has been selected by the Fluor Corporation, a leading engineering and construction company operating in the U.S., to participate in the Centinela Solar Energy Facility Project. The project is being managed by LS Power, a clean energy group, and is taking place in Southern California. Yingli has been selected to supply its innovative solar energy technologies to the project.
Project to bring 170MW to Southern California
The solar energy project aims to bring more than 170 megawatts worth of alternating current electrical power to Southern California. The project will be build in two phases and is expected to be fully operation by the end of 2014. LS Power hopes to establish a foothold in the utility-scale energy market with solar energy and believes that Yingli will be able to help accomplish this aim.
Yingli will provide technology to project
Yingli will be responsible with supplying solar energy technologies for the project, including photovoltaic solar panels. These systems will account for some 200 megawatts of direct current electricity, which will be converted into alternating current for use in the Southern California energy grid. The first phase of the project, which accounts for 125 megawatts of the project's 170 megawatt capacity, is already going ahead as planned. The second phase is expected to begin at some point in the first quarter of 2013.
Imperial Valley proves to be attractive location for alternative energy projects
The Centinela Solar Energy Facility Project has found a home in California's Imperial Valley. This region has become a veritable breeding ground for geothermal and solar energy projects in recent years. The region is well known for its geologic activity and amble exposure to solar radiation, making it an ideal location for the new solar energy project that Yingli is participating in. Once completed, the solar energy facility is expected to help address some of the energy demands that are being seen in Southern California.