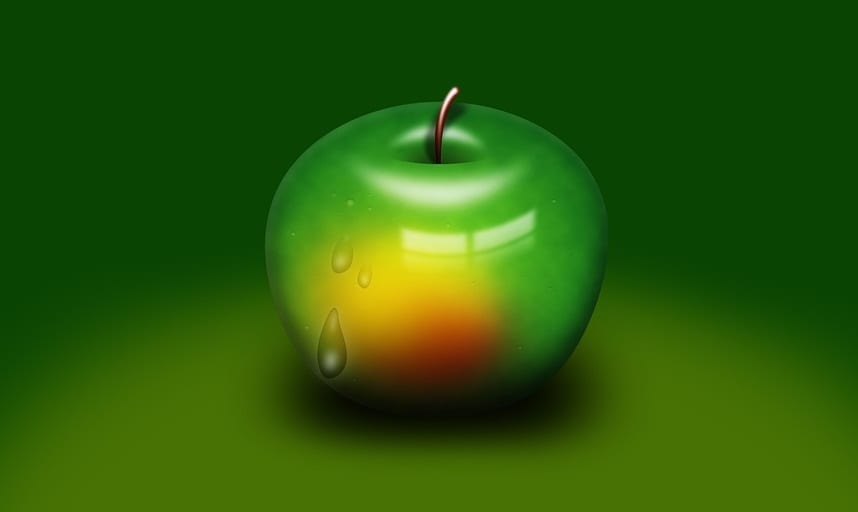 Apple to support renewable power in China through China Clean Energy Fund
July 17, 2018
Apple will jointly invest $300 million into the fund.
The California-based tech giant has announced the China Clean Energy Fund, a new unique type of investment fund in China to connect suppliers with renewable power sources. Apple, along with 10 initial suppliers, will jointly invest $300 million over the next four years into the fund, reported an official Apple press release.
The investment fund is part of Apple's commitment to address climate change.
The purpose of the China Clean Energy Fund is to invest in and develop green energy projects that total over 1 gigawatt of renewable energy in the country. To put that into greater context, this is about equal to powering as many as 1 million homes.
The fund will provide those who take part in the project with the benefit of greater purchasing power and the ability to obtain clean energy solutions that are more attractive and diverse. It will make it easier for companies (especially smaller companies that may lack access to practical renewable energy sources) to switch to clean energy sources.
Apple would like to see its China Clean Energy Fund model replicated on a global scale.
"At Apple, we are proud to join with companies that are stepping up to address the climate challenge," stated Apple's vice president of Environment, Policy and Social Initiatives, Lisa Jackson, in the company's PR announcement.
"We're thrilled so many of our suppliers are participating in the fund and hope this model can be replicated globally to help businesses of all sizes make a significant positive impact on our planet," Jackson added.
The launch of the fund follows Apple's other previously announced renewable energy commitments. For instance, it launched its Supplier Clean Energy Program in 2015. Since this program has been established, 23 of the company's manufacturing partners in over 10 countries have made the commitment to power all their Apple production with 100% clean power.
The goal is for Apple and its suppliers to find new ways to lower greenhouse gas emissions and the intention is to produce over 4 gigawatts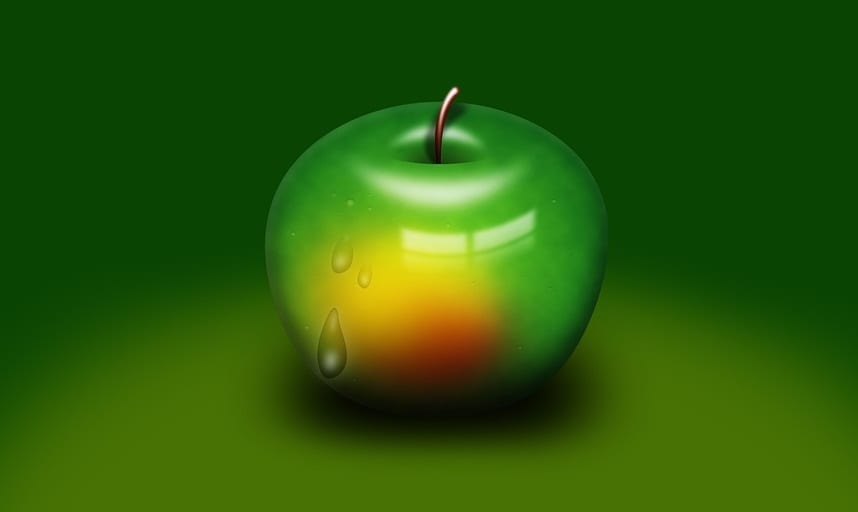 of new clean energy globally by 2020. This represents one third of the company's current manufacturing energy footprint.
The China Clean Energy Fund will be managed by DWS Group, which is also invested in the fund. DSW Group specializes in sustainable investments.