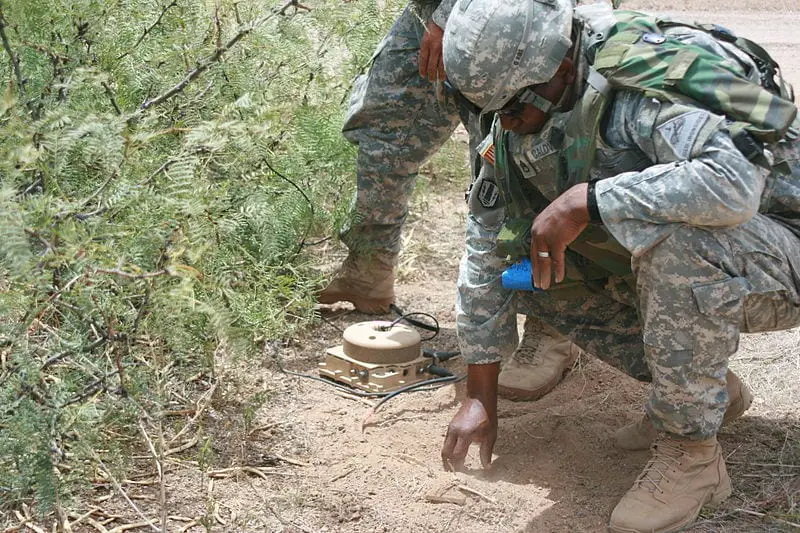 Army launches first of many renewable energy projects for this year
May 17, 2013
Renewable energy projects lined up for 2013
Renewable energy has managed to find a great deal of support in the U.S., but most of this support is not coming from the private sector. The military is currently one of the strongest advocates for renewable energy in the country, accounting for the majority of clean energy projects currently taking plans and existing as the largest adopter of clean energy systems. The U.S. Army, in particular, has been investing heavily in renewable energy over the past few years and is now ready to launch a series of new projects this year concerning clean power.
Army projects account for $7 billion in funding
The Army has launched the first of its new renewable energy projects for this year. In total, these projects represent more than $7 billion in funding, much of which will be used to support the development of renewable energy systems throughout the country. The money will also be used as part of power purchase agreements that the Army enters into with private energy companies. While the Army may have ambitious plans where renewable energy is concerned, federal lawmakers may not be so supportive.
Federal government continues to wrestle with sequester

The federal government has recently been embroiled in the thick controversy surrounding the sequester — automatic budget cuts that could have a major financial impact throughout the U.S. The sequester introduces federal budget cuts for almost every sector of business and operation in the country, renewable energy included. The sequester would limit the funds that could be used in the renewable energy field, effectively stifling the Army's new projects from taking form.
Budget cuts not likely to deter Army
While some legislators have come to support the notion of aggressive budget cuts, especially within the realm of renewable energy, the Army is undaunted by the prospects of the sequester. The Army has plans to move ahead with its renewable energy programs despite any budget cuts that it may see in the near future.