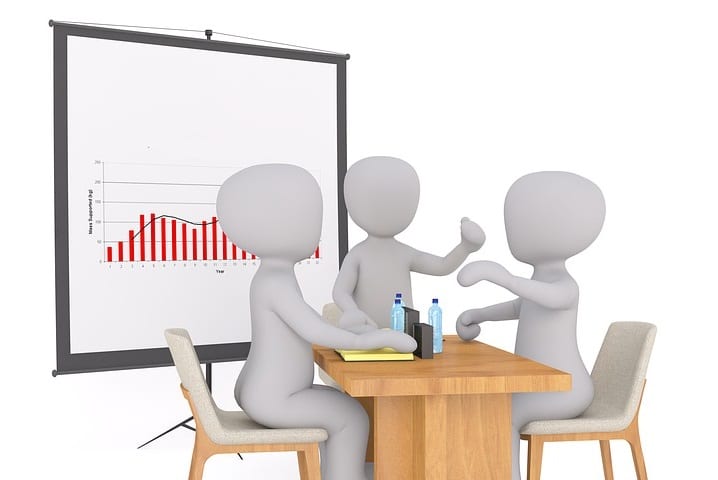 New report sheds more light on climate change
November 8, 2017
Human activity is affecting global climate
Government agencies in the United States have released their latest National Climate Assessment. This is the fourth heavily peer-reviewed report concerning climate change that has been released by these agencies. These agencies include NASA, the Department of Energy, the Environmental Protection Agency, and the U.S. Global Change Research Program, as well as others. The report notes that climate change is real and that human activity has made the phenomenon significantly more potent.
A changing climate is having a major impact on many countries
The report has concluded that rising temperatures throughout the world is due to human activity. According to the report, there are no "convincing alternative explanations" highlighting other influences over global temperature in the past century. The report notes that rising temperatures have had an impact on weather systems. Climate change has led to an increase in the frequency of powerful storms. Higher temperatures have also sparked unseasonable heat waves. In some cases, climate change has contributed to longstanding droughts in many parts of the world.
Countries may not be able to offset the impact of climate change with their emissions reduction plans
Many countries throughout the world have made commitments to reduce emissions in order to combat climate change. The report suggests that these commitments may not be enough to effectively mitigate the phenomenon. Indeed, it may now be impossible for countries to reduce emissions enough to stop climate change, enough if they are aggressively embracing renewable energy. The report suggests that the world has not seen a climate change event of this magnitude at any point in the last 50 million years, based on existing climate analog models.
Climate change remains a controversial issue in many sectors
Climate change is often a contentious issue. Many politicians are wary of considering climate change as a possibility and have, at times, slowed environmental efforts. Embracing renewable energy has also been a challenge due to political interests. The report may succeed in highlighting new issues concerning climate change and what must be done to combat the phenomenon in the future.