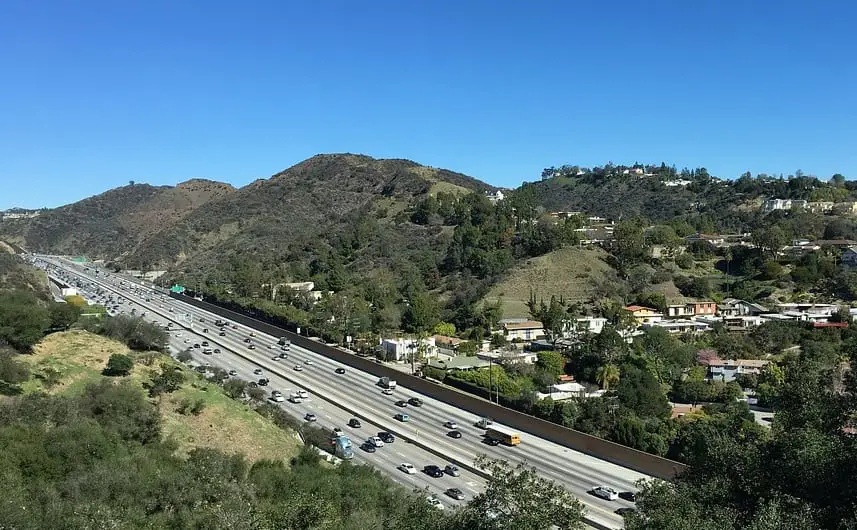 California lawmakers seeks to secure the future of clean vehicles
December 8, 2017
Assemblyman Ting plans to introduce an ambitious new bill that will support clean vehicles
A California lawmaker aims to make clean vehicles a priority in the near future. Assemblyman Phil Ting has announced his intention to introduce a bill that would have the state's motor vehicle departments issue registration only to clean vehicles. This would effectively ban the sale of conventional vehicles by 2040, according to Ting's plan. After that point, only vehicles equipped with hydrogen fuel cells or batteries will be able to be registered in the state.
State aims to expand hydrogen infrastructure to make fuel cell vehicles more common
California is already heavily invested in clean transportation. The state is one of the largest markets for clean vehicles in the world and has shown particular interest in hydrogen fuel. Currently, California is home to 31 hydrogen fuel stations, but this number is expected to reach 100 by 2020. Ting believes that a deadline must be set in order to add more momentum to the state's clean transportation plans. By 2040, the state may be prepared to support a vast number of clean vehicles due to its expanding clean power infrastructure.
California would not be the first to ban gasoline cars
This is not the first time a ban on gasoline vehicles has been considered. The California Air Resources Board has discussed this issue for some time. Governor Jerry Brown is also interested in this idea. California would not be the first place where such a ban was introduced. In Beijing, China, the city government introduced a similar ban, forcing all new vehicles licensed in the city to be powered either by batteries of hydrogen fuel cells.
Fuel cell vehicles may have a bright future in California
Fuel cell vehicles may become particularly popular in California in the coming years. There are currently fewer of these vehicles than their battery-powered counterparts. Most of the world's leading automakers have plans to launch new fuel cell vehicles in the near future, however. If California does ban the sale of gasoline vehicles, fuel cell cars may become a favorite among consumers that are interested in clean vehicles.