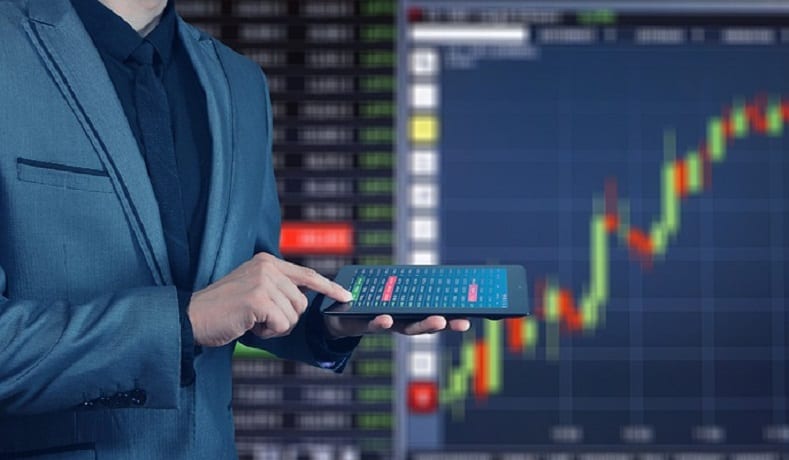 Ballard fights back against report concerning its success with Chinese fuel cells
January 31, 2018
Report suggests that Ballard's stock gains in 2017 may be unwarranted
Ballard Power Systems, a leading developer of fuel cell technology, is fighting back against a recent report from Spruce Grove Capital. The report claimed that Ballard's stock gains throughout 2017 were unwarranted. This lead to a 22% drop in the company's shares in the week following the report. Now, Ballard has released its own statement, showing that it is on track to generate more than $120 million in revenue during the 2017 fiscal year.
Report predicts failure for Ballard in the Chinese market
According to Spruce Grove Capital, Ballard saw a 167% increase in its shares during 2017 due to the possibility of successfully commercializing fuel cells. Ballard is one of the very fuel companies within the fuel cell industry that is close to achieving commercial success. This goal remains elusive, however, due to the technical and logistical challenges that the industry still faces. Ballard's recent entry into the Chinese market fueled hopes that commercialization was at hand. The report, however, suggests that the partnerships that Ballard has formed in China are likely to fail.
Ballard has already produced more than 1,000 fuel cells in China
In order to compete in the Chinese market, Ballard has had to partner with domestic companies. These companies have made it possible for Ballard to bring its fuel cells to a new market, and the demand for these energy systems is growing relatively quickly. According to Ballard, its Ballard Synergy joint venture has produced some 1,145 fuel cell stacks since September of 2017. Approximately 558 of these fuel cell stacks were manufactured in December alone. Ballard suggests that its partnerships with Chinese companies are quite strong, which will lead to future success in the Chinese market.
Demand for clean energy systems is on the rise throughout China
The demand for clean technology and renewable energy in China is growing quickly. The country is growing increasingly aggressive in its fight against air pollution and intends to make use of hydrogen fuel cells and other energy systems to make transportation more environmentally friendly. Ballard is likely to find success in the country due to its focus on clean transportation and renewable energy.