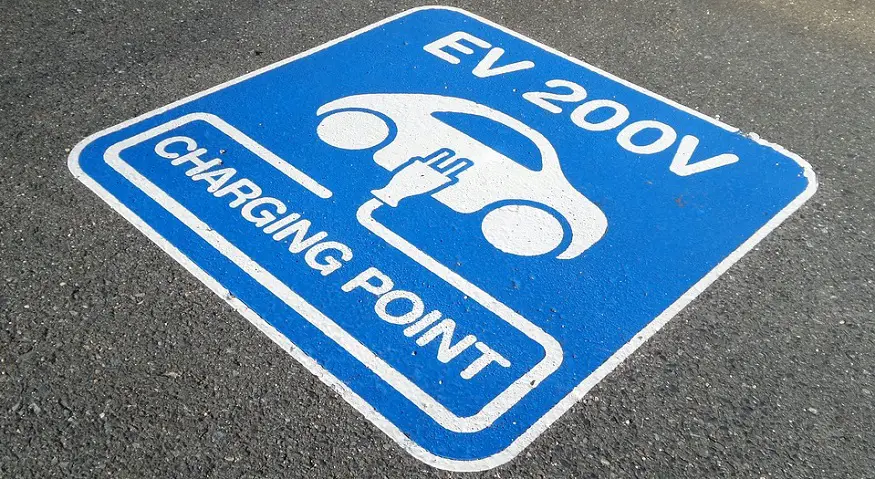 California EV charging network project reaches competition
June 25, 2019
Drive the ARC has finished installing 57 high-speed electric vehicle (EV) chargers across the state.
A project known as Drive the ARC (Advanced Recharging Corridor) has expanded the California EV charging network, placing 57 high-speed chargers along 26 locations on major roadways in the state. The network links Monterey on the Central Coast to Lake Tahoe on California's northeast edge. This is about a distance of 300 miles.
The charging stations help to calm range anxiety among Californian EV drivers.
Range anxiety, is a common fear among drivers of electric-powered cars and is one of the main reasons why some car buyers refrain from buying these vehicles.EV range anxiety is the fear that an electric vehicle's battery will run out of power before the driver can reach his/her destination or another charge point.
To help curb this fear, there have been projects, such as Drive the ARC, which seek to expand the number of public charging locations to make these charge points easier to access. Expanding the California EV charging network has been a priority of the state's electric vehicle advocates.
The belief is that installing this infrastructure will help to encourage the adoption of electric vehicles beyond only early adopters of this clean transportation.
"Charging infrastructure must be visible to consumers to show that there is a convenient, available and ample system for refueling an electric car," said Gennet Paauwe, a spokesperson for Veloz, an electric vehicle advocacy group based in Sacramento, reports Government Technology.
"As more people see the cars and the charging infrastructure growing in their region, the more likely they are to consider an electric car for their next ride."
Some of the new California EV Charging stations can be reserved.
Two of the new Drive the ARC charging units are located in Redwood City and Pinole. Both are fast-chargers that can deliver approximately 90 miles of range within about 35 minutes of charge time. These chargers are reportedly part of the EVgo network and can be reserved ahead of time using the Drive the ARC app.
EVgo, which is based out of Los Angeles, is the largest public charging network in the United States. It is a subscription-based system that allows its users access to fast charging stations within its large network. There are different plans and rates vary depending on the plan, region and country.
Beyond Drive the Arc, EVgo also has interoperability agreements with EV Connect and ChargePoint.
Additionally, Drive the Arc is not the only California EV charging project offering fast roadside charging in the state.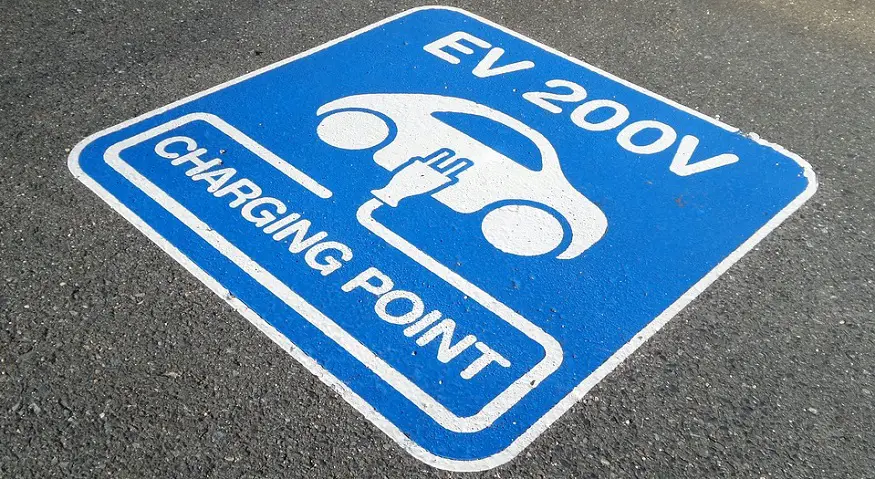 There is also the West Coast Electric Highway, which runs along major roadways like Interstate 5 and extends from southern California all the way to Canada.