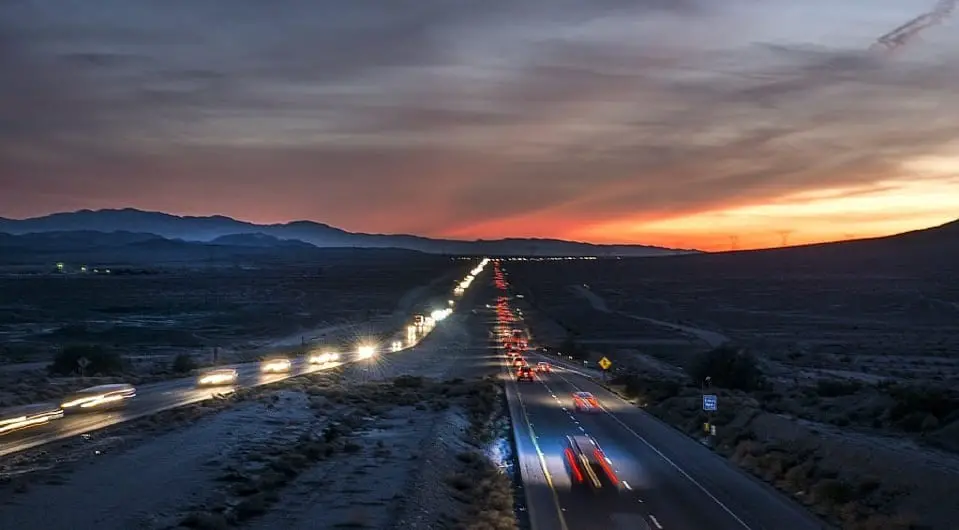 California has become a leading market for fuel cell vehicles
August 29, 2017
State has established itself as a global leader in the fuel cell car market
California is leading the world in the sale of fuel cell vehicles. These vehicles are equipped with hydrogen fuel cell systems, which generate electricity without producing any harmful emissions. California has long been a home for clean cars, particularly those powered by batteries. As fuel cell vehicles have become more popular among automakers, however, the state has been working to establish a strong infrastructure capable of supporting these cars. In doing so, California has solidified itself as a top fuel cell car market.
More than 1,000 fuel cell vehicles have been sold or leased in California
During the first half of this year, more than 1,600 fuel cell vehicles were sold or leased throughout the world. Over 1,000 of these vehicles were sold in California. Currently, California is the only state where these vehicles are commercially available, though some fuel cell cars are being used for test purposed elsewhere in the United States. Japan is home to most of the automakers developing fuel cell vehicles, but fewer than 500 of these cars have been sold in the country. Fuel cell cars have struggled to find traction in other countries as well.
State's aggressive efforts to establish a hydrogen infrastructure have helped make new vehicles popular
One of the reasons why fuel cell vehicles have found modest success in California is because of the state's efforts to build a comprehensive hydrogen infrastructure. During the first half of this year, 27 new hydrogen stations were commissioned. Once completed, the state will have more than 250 hydrogen fuel stations ready to support fuel cell vehicles. The state government is also offering financial incentives for those interested in fuel cell vehicles, which have been welcomed by consumers.
High cost of fuel cells make new cars less attractive to consumers
Fuel cell vehicles are gaining popularity but they still face many challenges. One of the most prominent of these challenges has to do with their cost. Fuel cell systems are notoriously expensive, which has placed automakers developing new cars in a difficult position in terms of marketability. Consumers are somewhat wary of purchasing costly fuel cell vehicles when battery electrics are just as clean and somewhat less expensive.