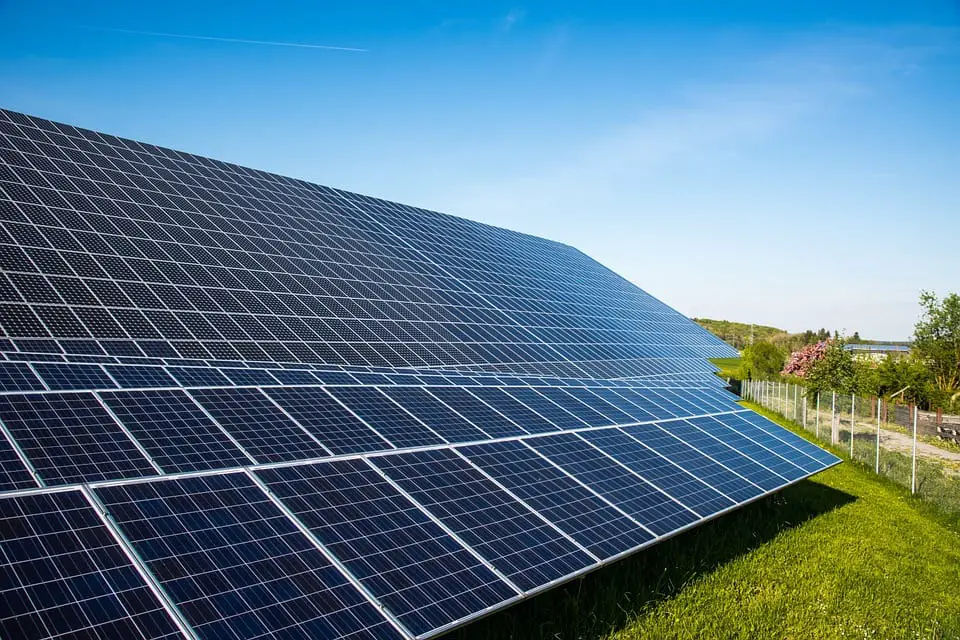 China surpasses its ambitious solar energy goal ahead of schedule
August 28, 2017
Solar power continues to explosive growth in China
China has been breaking every expectation concerning solar installations this year. The country has long been a supporter of solar energy, and the number of installed solar power systems has grown significantly over the past few years. Now, China has broken yet another one of its goals. The country has installed some 10.52 gigawatts of solar energy capacity since July alone. The Chinese government has plans to build upon this momentum, showing even more support for solar power.
Country now has 112.34 GW of installed solar energy capacity
China has already surpassed the goals it set as part of its Five-Year Plan, which is the 13th such plan that the government has adopted. The plan had called for 105 gigawatts of solar capacity to be installed by 2020. The country has surpassed this goal will plenty of time to spare, of course, having some 112.34 gigawatts of total installed solar capacity as of the end of the first quarter of this year.
China will retain its position as a leading solar market
More solar energy capacity will be installed throughout China during the rest of the year. Several new solar projects are expected to come online within the coming months. These projects will help the country distance itself further from fossil-fuels and cut down on emissions. New projects will also ensure that China remains a leading market for solar energy. The country is attracting the attention of energy developers throughout the world, many of whom have ambitious solar projects that they are looking to build.
Other forms of clean power are also finding success in China
Solar energy is not the only form of clean power that is seeing impressive growth in China. Wind power is also becoming quite prominent in several parts of the country. China has become heavily involved in the fight against climate change, which has led to a significant shift in the country's energy policies. Now, China is showing stronger support for clean power in order to cut down on emissions and become less reliant on fossil-fuels.