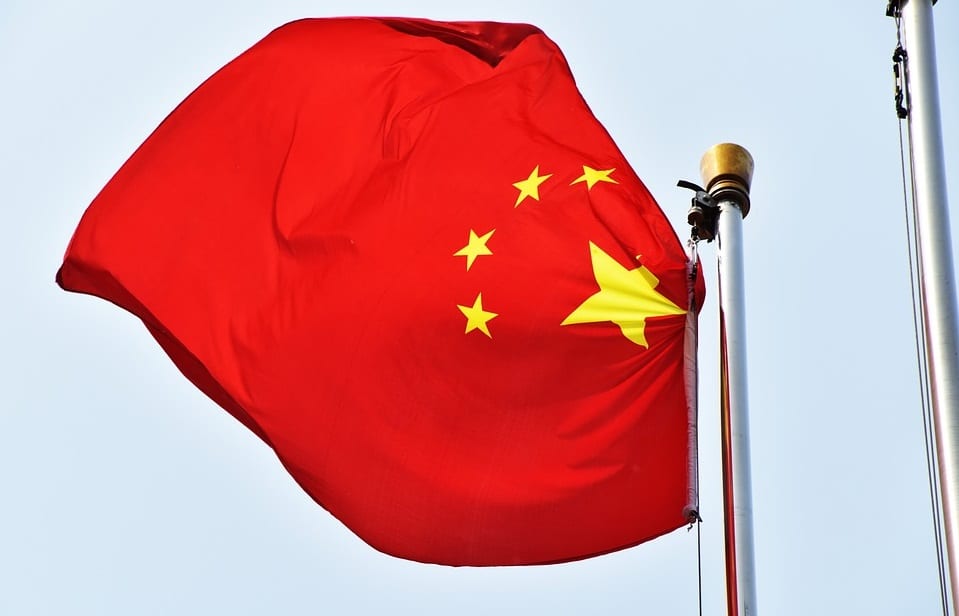 China beats its solar energy goal three years ahead of schedule
September 5, 2017
China now has more than 105 GW of installed solar capacity
China has reached a major milestone with its efforts to adopt solar energy. For the past several years, the country has set several clean energy goals. Each year, China has surpassed these goals in its endeavor to embrace clean power. Now, China has overcome another one of its renewable energy goals. The country has beat its solar energy target three years ahead of schedule and now has more than 105 gigawatts of installed solar energy capacity.
Solar power is thriving in China
During the first half of this year, China installed some 24.4 gigawatts of solar capacity. This is more than the solar capacity installed throughout Europe during the same period. By comparison, Germany, which has been aggressive in its support for solar energy, installed 41.1 gigawatts of new solar capacity during all of 2016. China has solidified its place as a leading force in the global solar market and the country has no plans to deviate from this path in the foreseeable future.
Solar sector continues to face challenges despite recent successes
While China has made impressive progress in its efforts to embrace solar energy, this form of clean power is struggling to find a foothold elsewhere in Asia. Several Asian countries have an interest in clean energy, but they have been slow to adopt solar power. This is partly due to the land requirements of large-scale solar energy projects. In relatively small countries, large-scale solar farms are not viable due to limited access to land. Cost is also an issue, of course, with several countries opting for more conventional forms of inexpensive energy.
Fossil-fuels remain dominant in China
Solar energy has come to establish a strong presence in China, but the country still relies heavily on fossil-fuels. Currently, solar power accounts for approximately 1% of all electricity generated in China. As solar capacity continues to grow, this will change, but China is expected to remain reliant on coal as its primary energy source for many years to come.