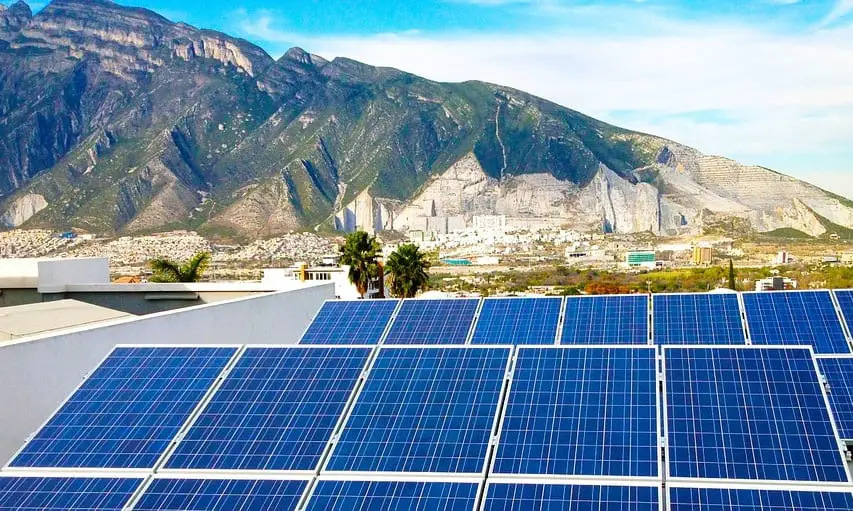 Tesla uses solar energy to bring power back to Puerto Rico's children's hospital
October 30, 2017
Solar energy is providing Puerto Rico's children's hospital with reliable electrical power
Tesla has used its solar energy and battery systems to restore electricity to a prominent children's hospital in Puerto Rico. San Juan's Hospital del Nino has been without reliable access to power since Puerto Rico was rocked by two powerful hurricanes in September of this year. In the wake of these disasters, Tesla began seeking to work with officials and organizations in Puerto Rico to bring electricity back to the U.S. territory through the use of solar energy and battery technology.
Elon Musk is eager to bring solar power to the territory
Tesla made contact with Puerto Rico's Governor Ricardo Rossello on October 6 of this year. The governor suggested that the initial conversation with Tesla's Elon Musk was very promising. Shortly thereafter, Tesla delivered and installed new solar panels and battery systems to the children's hospital. The new solar energy system can meet all of the hospital's energy needs. Notably, the solar energy system comes at no cost to the children's hospital or Puerto Rico. For now, the electricity generated by the system is being considered a type of donation. Once Puerto Rico's energy crisis is resolved, this arrangement may be made permanent.
Repairing Puerto Rico's infrastructure may cost up to $5 billion
Elon Musk has been eager to bring solar energy to Puerto Rico ever since hurricanes ravaged its infrastructure. Musk has said that Tesla can effectively repair Puerto Rico's entire energy infrastructure using solar power. The cost of rebuilding this infrastructure is expected to be as much as $5 billion. It would also take several months to repair the energy grid, whether or not solar power is being used.
Google is bringing phone and Internet networks back to the territory
Tesla is not the only company looking to help Puerto Rico rebuild in the wake of disaster. Google has deployed its Project Loon to the territory. The project makes use of balloons that are equipped with telecommunications systems. These balloons allow people to connect to one another either by phone or through the Internet.