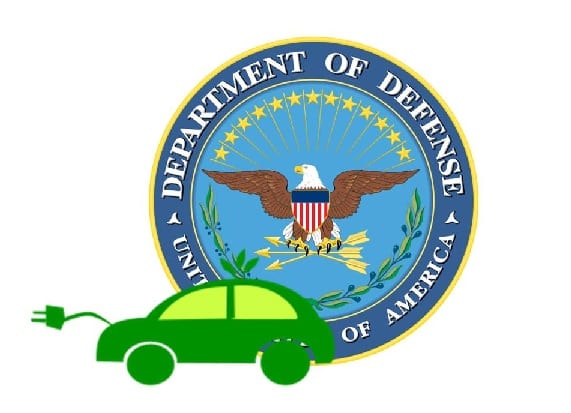 Department of Defense launched new electric vehicle program
January 16, 2013

Department of Defense wants to see more electric vehicles on the road
The U.S. military has become one of the world's largest proponents of alternative energy. Indeed, the military is pursuing various types of clean energy programs, all of which are being backed by the Department of Defense, which has identified energy as a matter of national security. The agency recently launched a new initiative concerning electric vehicles, with an aim on introducing 500 of these vehicles to the private sector by the end of the year.
Clean transportation continues to appeal to the masses
Electric vehicles have been gaining some popularity with consumers over the past several years. The idea of vehicles running on electricity rather than traditional fuels holds a great deal of promise in terms of economics and the environment. Some consumers favor electric vehicles for their efficiency, while others favor them for their somewhat lower cost when compared to traditional vehicles. The availability of these vehicles is still somewhat low, however, which is a problem that the Department of Defense is looking to fix.
Program will make 500 electric vehicles available for lease
The Department of Defense has launched a new, $20 million program that seeks to put 500 electric vehicles on the road. The program is meant to significantly accelerate the adoption of electric vehicles by making them more readily available to consumers and giving people a chance to see just how efficient these cars can be. These vehicles will be made available through a lease and the program covers a significant number of models that come from a wide variety of automakers.
First vehicles to arrive at Los Angeles Air Force Base
The first of these vehicles will be found at the Los Angeles Air Force Base. Recently, this military base announced that it would be replacing 100% of its non-tactical vehicle fleet with electric vehicles. The base's initiative served as a basis for the new program from the Department of Defense and helped the agency avoid some of the pitfalls that it could encounter from launching such an ambitious initiative.