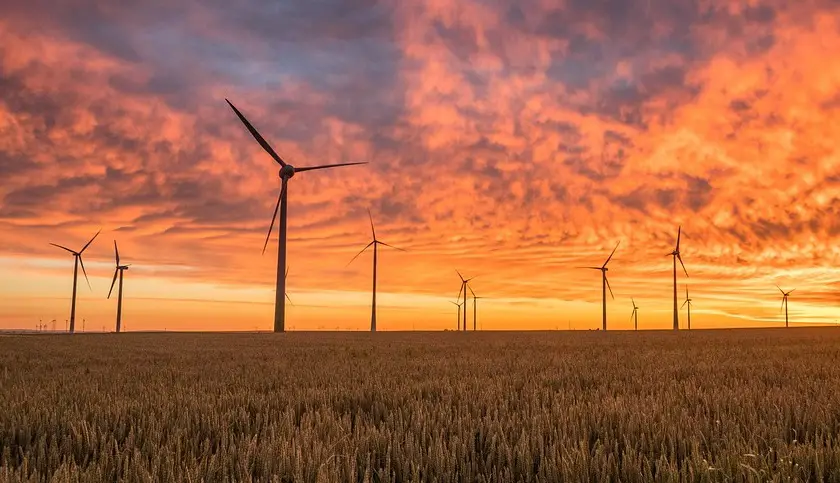 Planned Alberta wind energy farm to bring power to tens of thousands of residents
October 22, 2019
The renewable wind project will be setup southwest of Medicine Hat.
Berkshire Hathaway Energy (BHE) Canada, an energy firm owned by Warren Buffett, is constructing an Alberta wind energy farm. Once complete, the renewable energy site, which is to be located in Medicine Hat, a city in southeast Alberta, will reportedly produce enough electricity to provide power to 79,000 homes.
The Rattlesnake Ridge Wind project is to have 28 wind turbines.
The $200-milllion Alberta wind energy farm, which is known as Rattlesnake Ridge Wind, will have 28 wind turbines. Together, these turbines will generate an estimated 475-gigawatt hours (GWh) annually.
The project is privately financed by BHE Canada via a combination of equity and debt and will be constructed by Renewable Energy Systems, a company that is presently building two other wind projects in Alberta.
According to BHE Canada, a large Canadian corporate partner will buy most of the energy output over the long term.
Additionally, Berkshire Hathaway Energy Canada and Renewable Energy Systems have also greenlighted Forty Mile Wind Farm in the County of 40 Mile in southeastern Alberta. They are currently seeking partners in long-term power purchase agreements. This project could potentially be the largest wind energy project in Canada as it is expected to have a 398.5-megawatt power production capacity.
The Alberta wind energy project isn't the only renewable power efforts being made in the province.
"BHE Canada is excited to take this first step into the Alberta market, providing low-cost, renewable energy," said vice president corporate development of BHE Canada, William Christensen, reports the Financial Post.
Christensen added that the company is looking forward to additional opportunities to invest in the Canadian province's energy industry.
While wind power is a popular form of renewable energy in Alberta, it isn't the only way that the province is generating green electricity. In addition to solar energy, there are also plans to connect a hybrid geothermal energy plant to Alberta's power grid in the first quarter of 2020, Hydrogen Fuel News reports.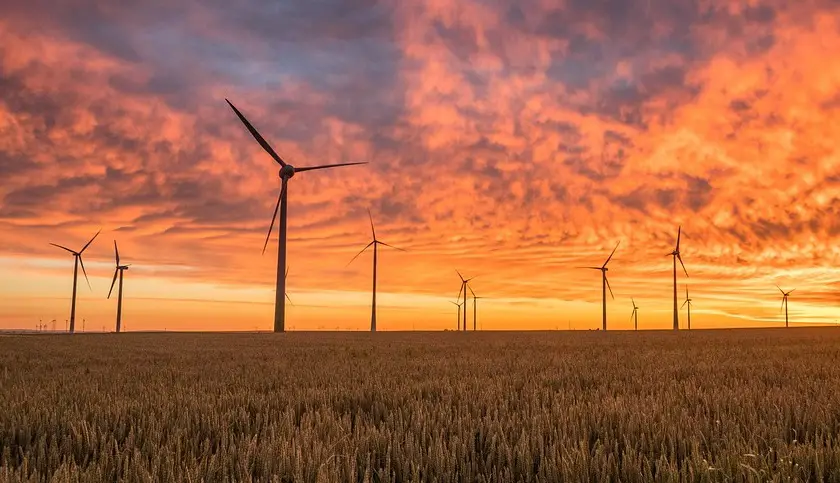 That being said, as for BHE Canada's Alberta wind energy farm in Medicine Hat, its slated to come online and begin producing power for the province's grid in December 2021.