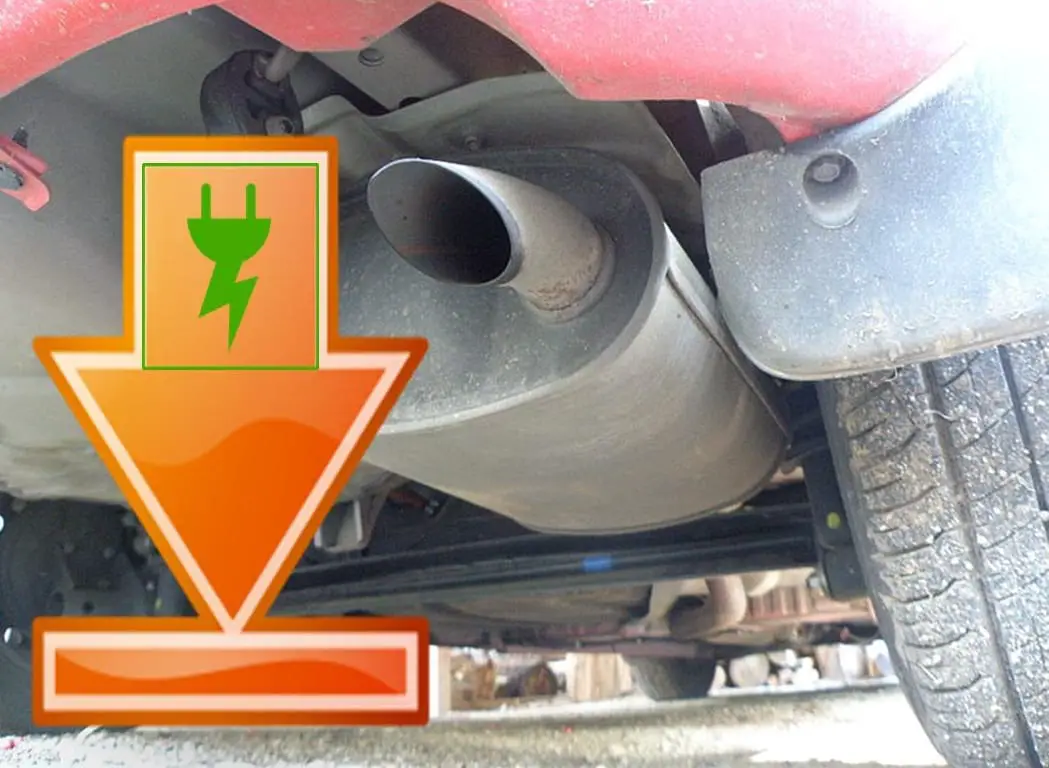 Electric vehicles to cause steep decline in US emissions
March 25, 2013

Electric vehicles expected to cut into emissions in the future
Transportation may go a long way in reducing greenhouse gas emissions in the U.S., according to a new report from the National Research Council. The report predicts a steep decline in emissions produced from vehicles over the next four decades. Transportation is currently cited as one of the major sources of carbon dioxide emissions in the world, second only to large industries that are heavily reliant on fossil-fuels. The report suggests that growing support behind clean transportation, as well as government emissions standards, are setting the stage for a major drop in emissions throughout the country.
Emissions could be cut by 80% by 2050
According to the report, greenhouse gas emissions throughout the U.S. are expected to drop by 80% by 2050 as vehicles become more efficient and dependent on renewable energy. The U.S. has adopted very stringent emissions standards that impose strict regulations on automakers looking to do business in the country. These standards have forced many automakers to adopt renewable energy systems as a way to make more efficient vehicles. Electric vehicles have, therefore, been growing more common and have managed to acquire strong support from some consumers.
Electric vehicles may be the answer to the emissions problem in the US
Many automakers are still focused on the use of fossil-fuels, preferring to develop vehicles that consume less petroleum than their conventional counterparts. While these vehicles are considered to be more efficient, electric vehicles will be the catalyst that sparks a major drop in carbon dioxide emissions, according to the report. Vehicles equipped with lithium-ion batteries will not be the only electric vehicles that help solve the emissions problem, either; hydrogen-powered vehicles are expected to help reduce emissions nationwide, as these vehicles emit only oxygen and water vapor.
Clean vehicles expected to become more common in near future
Hydrogen fuel cells, lithium-ion batteries, hybrid electric engines, and compressed natural gas engines, are all expected to become more common in the near future. By 2020, electric vehicles, or those that rely heavily on renewable energy, are expected to be very prominent in the U.S. These vehicles are expected to pave the way for lower emissions and could help the U.S. achieve the emissions reduction goals it has for the future.