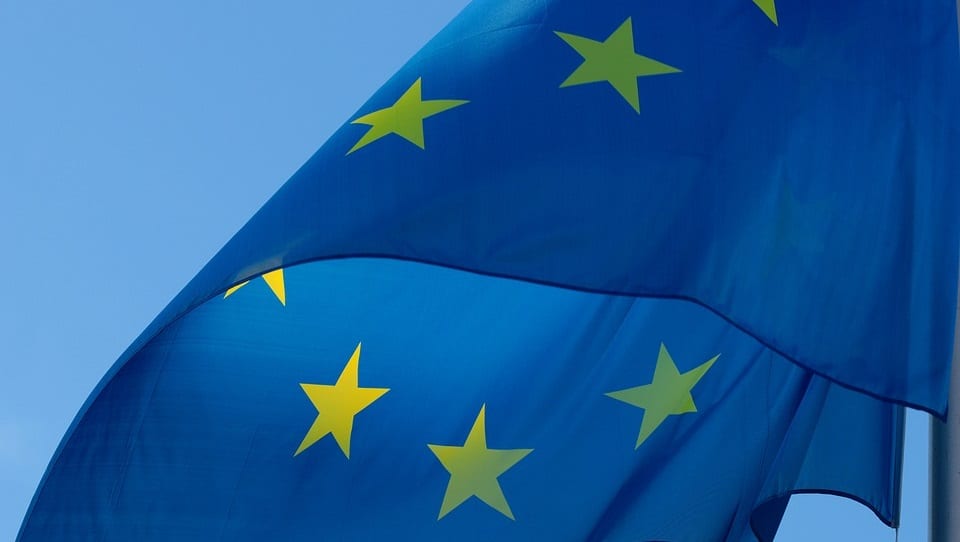 EU could reach a higher renewable energy goal by 2030
February 27, 2018
Report suggests that the EU may need to show more support for clean power
The European Union could set up more aggressive clean power targets for itself, according to a new report from the International Renewable Energy Agency (IRENA). The report suggests that the EU is capable of reaching higher targets, which could have a significant impact on the fight against climate change. According to the report, the EU is capable of deriving no less than 34% of its electricity from renewable sources by 2030. If successful, this would allow the EU to meet the commitments it has made through the Paris Agreement.
Greater focus on renewable energy could lead to new economic opportunities
Making a significant increase in renewable energy consumption could have serious economic implications in the region. As clean power capacity increases, emerging projects will create new jobs. Moreover, European countries would become less reliant on fossil-fuels. This could be good news for countries that are heavily reliant on foreign sources of coal and oil. As renewable energy continues to grow, the need to consume clean power efficiently will also rise. As such, consumers will likely use less electrical power due to energy conservation efforts.
EU may be making changes to its clean power plan
The European Union is currently working to develop a clean power plan for the 2020-2030 period. As of now, the EU intends to generate 27% of its electricity from renewable sources by 2030, a goal that was agreed upon by member states in 2014. Upcoming negotiations may change this goal in the near future, however. Exactly how the region's plans concerning renewable energy will change is unknown, but IRENA suggests that a more aggressive focus on clean power may be needed.
European countries are showing more support for clean technology
Several European countries have begun to show strong support for clean power and new technology. Germany, in particular, has established itself as a prominent market for clean vehicles. The country has shown support for vehicles equipped with hydrogen fuel cells, which produce no harmful emissions. Some other countries, such as France and the United Kingdom, are following Germany in showing support for fuel cell technology.