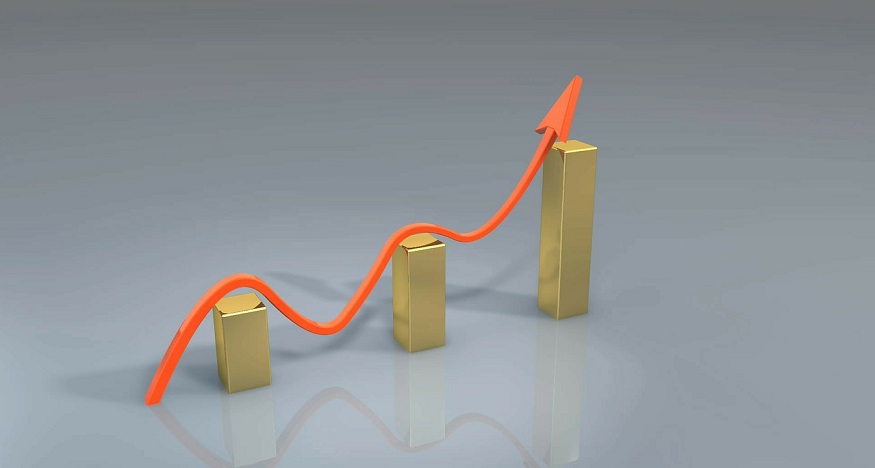 Fuel cell industry surpasses the gigawatt milestone for the first time
January 21, 2020
An E4tech report says that over 1 GW of global hydrogen fuel cell capacity was added in 2019.
Last year was a big one for the fuel cell industry. According to a report from energy consultants E4tech, an estimated 1.1 gigawatts (GW) of fuel cell capacity was shipped globally in 2019. This is an impressive 40% increase on 2018 levels.
Fuel cell vehicles remain the top interest for hydrogen.
The report notes that the main interest in hydrogen fuel cells has been for fuel cell electric vehicles (FCEVs). Toyota and Hyundai are leading on this front and account for two-thirds of last year's 1.1GW of fuel cell industry capacity. Additionally, the report claims that the market for hydrogen-powered trucks, buses and vans is also growing and that these vehicles accounted for over 900 megawatts (MW) in 2019.
"There is a real sense that the industry is on the cusp of something great," says Davis Hart, E4tech's director, fuel cells and hydrogen, reports edie.
Hart explained that while fuel cells have been proven from a technical perspective, by exceeding the 1 GW mark, this is vindication of that fact.
"Now, as we enter a new decade, the sector also enters a new stage, which will be characterised by rapid commercialisation and infrastructure build out," Hart says, adding that if the 2010s can been seen as the breakout decade for EV batteries, the 2020s could be the "ascendancy of the fuel cell."
The fuel cell industry still has a long way to go.
In terms of the private sector's use of hydrogen as a fuel, the sector is still in its infancy. However, E4tech says the signs of a "hydrogen revolution" are growing across the world. Big brewer companies like AB InBev, major oil and gas companies like Shell, and waste management firms like Veolia have all thrown their support behind the use of hydrogen vehicles.
Meanwhile, in recent years, automakers like Toyota, Hyundai, Daimler and Nikola Motors have all bolstered their funding for hydrogen technologies.
Currently, Asia is the largest market for fuel cells and accounts for 680 megawatts (MW) of fuel cell industry capacity. That being said, other parts of the world have also been focusing on increasing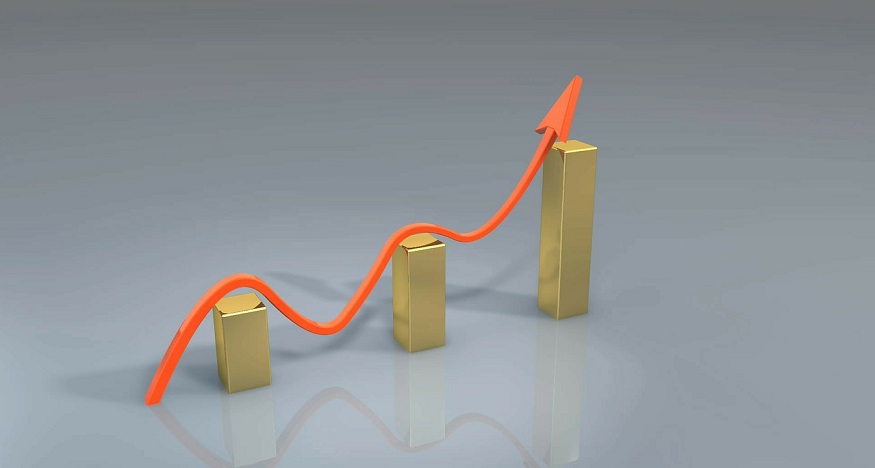 their use of hydrogen, including the UK where plans have been put into place to make H2 the key building block of it low-carbon economy.