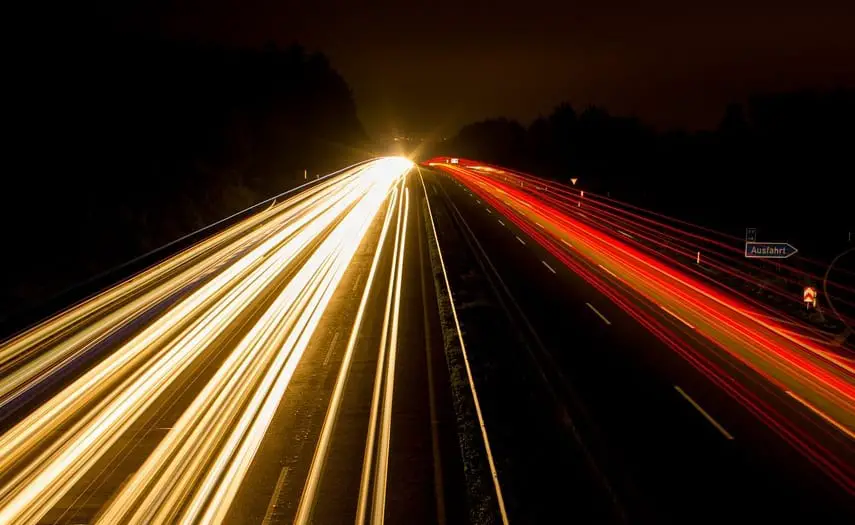 Fuel cell vehicles are gaining momentum, according to new report
December 6, 2017
Report shows that some 6,000 hydrogen-powered cars will have been sold by year's end
More than 6,000 fuel cell vehicles could be sold throughout the world by the end of this year, according to the new report "Hydrogen Fuel Cell Vehicles: A Global Analysis." The report shows that some 5,500 vehicles equipped with hydrogen fuel cells have already been sold. Approximately 2,400 of these vehicles were sold in the first three quarters of this year alone.  Naqi Jaffery, the leady author of the report, suggests that "at least 10 brands will be selling" fuel cell vehicles by 2021.
Automakers are showing strong support for fuel cells
Most of the world's major automakers, as well as their subsidiaries, are planning to launch fuel cell cars within the coming years. Toyota, Lexus, Hyundai, Honda, BMW, and several others have invested heavily in fuel cell technology. Some of these companies believe that fuel cells may unlock a new, more efficient future for the transportation sector. These automakers are still investing in battery technology, of course, but some expect that fuel cells will replace batteries in the relatively near future.
Majority of fuel cell vehicles are currently in North America
According to the report, the United States and Canada are home to the majority of orders for fuel cell vehicles. North America accounts for 50% of the hydrogen-powered vehicles currently in operation. Cars powered by hydrogen have had to compete with lacking infrastructure support. Very few hydrogen stations currently exist in the United States, with California being home to the majority at 31. Canada has even fewer of these stations open to the public. This is an issue that is being tackled by government agencies and automakers, however. Both parties are investing aggressively in the development of new hydrogen stations in the United States and beyond.
Competition is heating up in the clean transportation sector
Toyota currently holds the leading spot in terms of the number of fuel cell vehicles sold. The company's Mirai model has proven relatively successful. Since its launch, Toyota has had to increase its production efforts in order to keep up with growing demand. The automaker will soon have more competition, however, as Hyundai and Honda both have plans to introduce new fuel cell vehicles to the global market in the coming years.