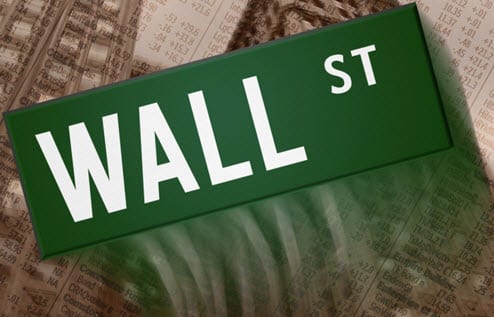 FuelCell Energy releases financial results for Q3 2012
September 7, 2012
FuelCell Energy financial report highlights performance during Q3 2012
FuelCell Energy, a leading developer of fuel cell technology, has released a report concerning its financial performance in the third quarter of 2012. The company is among the few in the fuel cell industry that verges on the precipice of profitability. Profitability has eluded fuel cell companies in the past because of the financially unattractive nature of the energy systems they produce. Advances in fuel cell technology have alleviated many of the problems that existed with the energy systems, paving the way for manufacturers to finally attain profitability.
Report shows that total revenue is down from the previous year
According to the FuelCell Energy report, the company saw total revenues in the third quarter of 2012 reach $29.7 million. This is down from the revenue the company had seen the previous year during the same period, which was $31.2 million. Product sales were also down, coming in at $27.6 million this year compared to the $29.4 million FuelCell Energy saw in 2011. FuelCell Energy saw a significant increase in research and development contract revenues, which reached $2.1 million in the third quarter of 2012, up from $1.8 million the previous year.
Lower production contributes to financial losses
Much of the loss the company saw in revenue this year is due to lowered production levels. FuelCell Energy has devoted a significant amount of its attention and resources to the research and development of new fuel cell technology. The company has made breakthroughs in making more efficient fuel cell energy systems, which can be manufactured in an affordable manner. The development of affordable and efficient fuel cells has been one of the primary goals pervading the fuel cell industry.
FuelCell Energy focuses on projects in Connecticut
FuelCell Energy is currently pursuing project opportunities in Connecticut. The state boasts of numerous policies that benefit the fuel cell industry and has become a popular home for fuel cell manufacturers. FuelCell Energy, as well as other companies in the industry, has a variety of projects currently underway in Connecticut and other parts of the U.S.