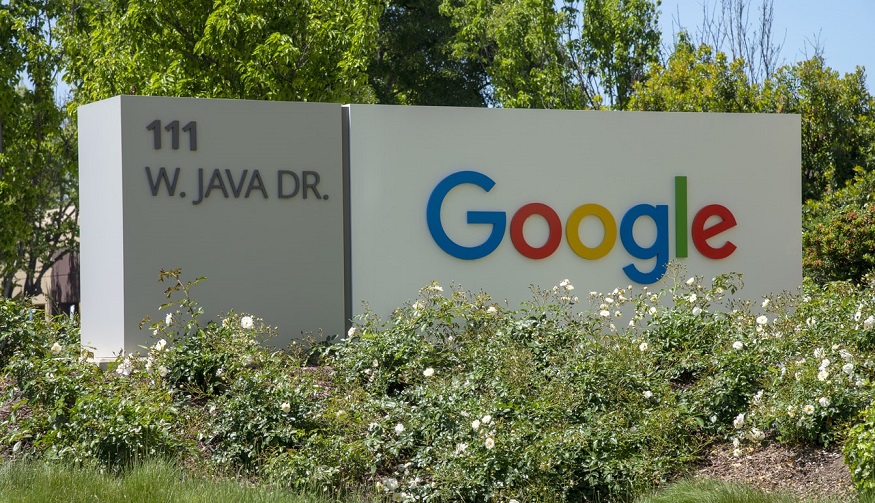 Google to reach lifetime net zero carbon footprint by 2030
September 17, 2020
The company has been CO2 neutral since 2007 but will match all its power usage with renewable energy.
Google has announced that it intends to achieve a lifetime net zero carbon footprint by 2030. This will take the company well beyond its initial CO2 neutrality level, which it reached back in 2007.
It intends to match all its electricity consumption worldwide through the use of renewable power.
The technology giant has said that it plans to become the first major company to achieve a lifetime net zero carbon footprint. This means that it intends to erase all the CO2 it has generated since it was initially founded. It has accomplished part of this goal through "high-quality carbon offsets" as of this month. That said, by 2030, it intends to use only renewable energy that is carbon-free.
The first step to reaching this goal was to erase its overall CO2 footprint, which is done relatively easily by the company, as offsets involve a purchase. It paid to offset the emissions it had generated until that point. That said, with its announcement, Google didn't disclose precisely how much it had purchased in carbon offsets. That said, it is likely that the company has a relatively good idea of how much it would need to purchase as it has been a carbon-neutral company since 2007.
As part of the lifetime net zero carbon footprint, Google must look forward across its entire business.
Therefore, the elimination of the past footprint looks as though it would have been considerably more straightforward than the goal it has set for itself as it moves ahead. The reason is that it must make changes to ensure that its entire business, everywhere it operates, will operate exclusively on carbon-free sources of renewable energy, all the time. This isn't quite as straightforward as throwing money at a problem.
Instead, it will need to ensure that it has established completely carbon-free power sources 24 hours per day, every day of the year for all its campuses, offices and data centers around the world.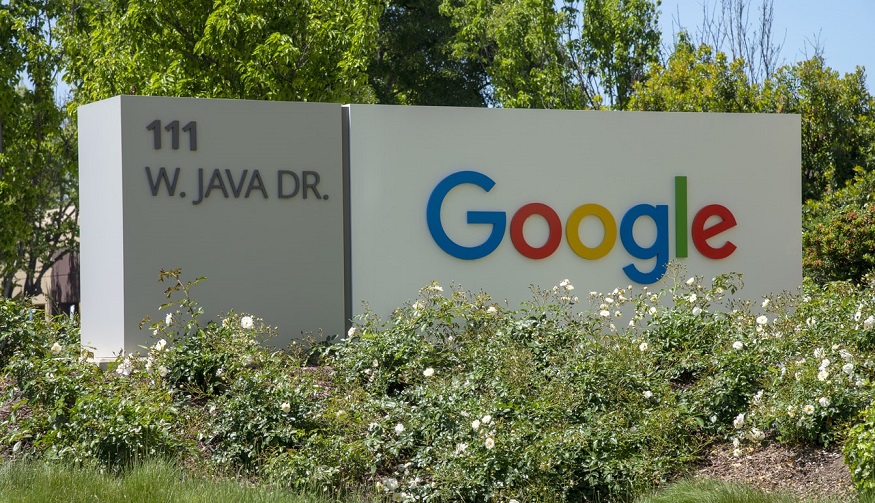 It will also need to do the same for all its products including Search, YouTube, Gmail and Maps, among others in order to achieve its lifetime net zero carbon footprint goal.