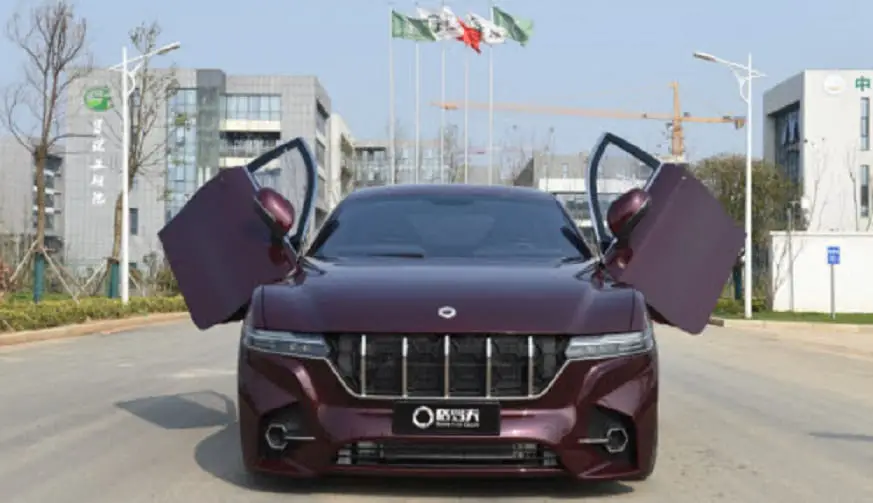 Grove Hydrogen Automotive is a first of its kind car maker
April 3, 2019
The independent car company based in China is dedicated to large-scale production of HFC cars.
Grove Hydrogen Automotive is the only automaker in the world to be fully dedicated to the large-scale production of hydrogen fuel cell (HFC) passenger vehicles. The company's goal is to be the global leading producer of hydrogen-powered vehicles by 2025.
The new automaker will first launch a four-door fuel cell SUV in China later this year.
The company intends to launch it first fuel cell car later in 2019 and Grove Hydrogen Automotive says that it will reach mass production sometime in 2020.
The hydrogen car will have up to 625 miles of range from its hydrogen tanks, which can be refueled in a matter of minutes. The company says the HFC car will be built with composite materials. It will also use regenerative braking to maximize efficiency. Some speculate that this could mean it will also include some level of battery capacity, which could provide an additional boost of power beyond the fuel cell's output.
"Today we launch our hydrogen fuel cell passenger vehicle premier Brand Grove," said Professor Hao Yiguo, Chairman of Grove Hydrogen Automotive Co,. Ltd., at a Company Launch event in Wuhan, China, reports FuelCellsWorks.
"We are not content with just offering a car which provides power in a clean way, but we have developed a car with a series of cutting-edge technologies that aims to take our drivers and passengers further, using much less energy than if we had settled only with adapting the existing concept of the car to Hydrogen."
The team at Grove Hydrogen Automotive includes some of the best talents in Europe.
Grove's Design, including its car, was developed in the company's Design Center in Barcelona, Spain. The company's design team is led by Christopher Reitz, Grove's Chief Design Officer and co-founder. Reitz is a former head of Design at Fiat and Nissan Europe and was also previously within Audi and Volkswagen.
In addition to Reitz, the team behind Grove includes some of the best talents in Europe who had a hand in designing some of the most famous supercars in the world.
Grove has an aggressive model and production plan and utilizes many technological advances simultaneously to offer a clean power technology while also targeting the use of energy in a far more efficient way than ever before.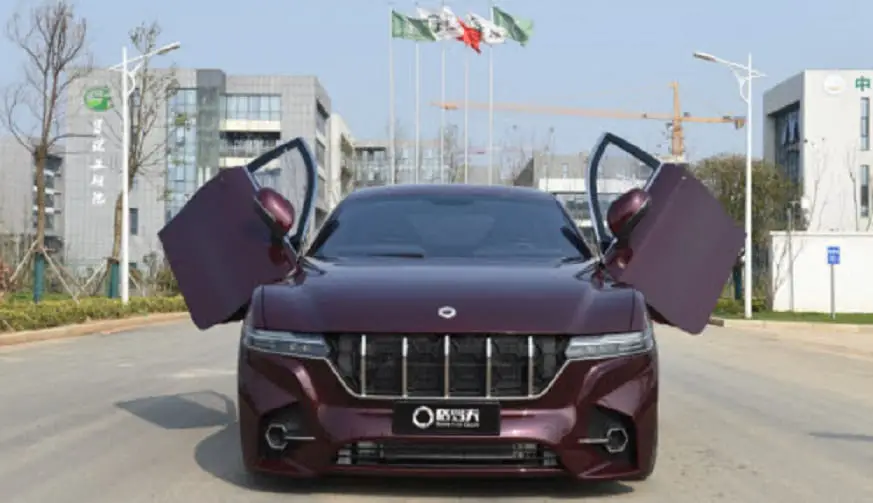 Grove Hydrogen Automotive will start taking orders for its first car for Chinese customers at the upcoming Shanghai Motor Show this April. After it brings its hydrogen vehicles to China, the company plans to take its hydrogen cares overseas, beginning as early as 2020.