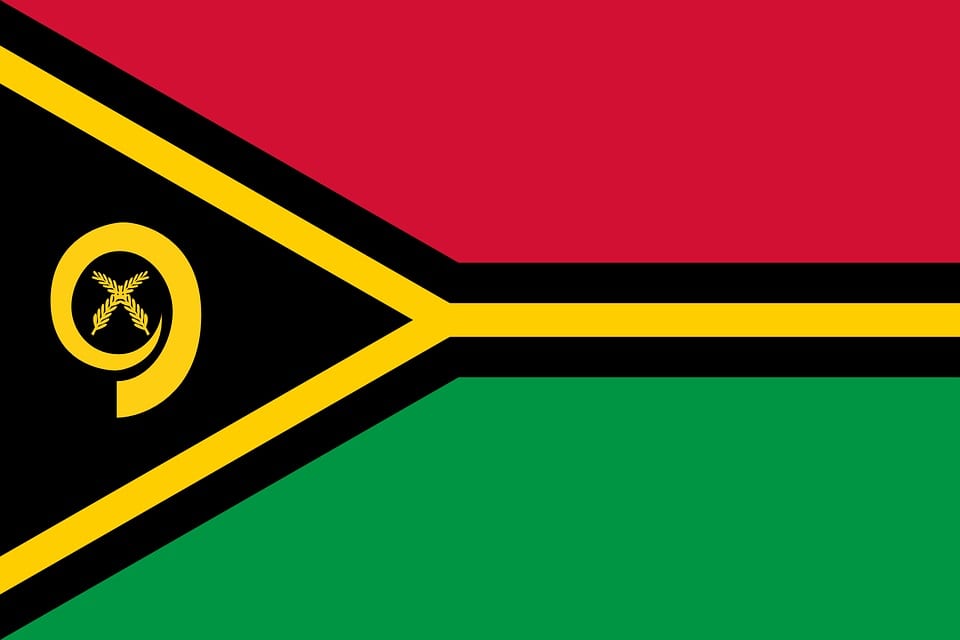 Renewable energy to expand in Vanuatu
June 6, 2017
World Bank will provide funding for renewable energy in Vanuatu
The island nation of Vanuatu is set to gain more access to renewable energy due to a new initiative launched by the World Bank. The World Bank has announced approval $4 million in funding for the Vanuatu Rural Electrification Project II. The project is meant to expand the nation's use of renewable energy in order to make it more independent and open up new economic opportunities. The initiative intends to provide renewable energy for approximately 45,000 people in Vanuatu.
Funding will help expand the use of solar power systems
Funding from the World Bank will be providing support for the development of residential solar power systems. The funding will also be used to help modernize Vanuatu's energy grid. The solar energy systems will likely affect some 8,400 households, many of which have a strong interest in clean power. According to the World Bank, the solar power systems will be used to provide electricity for a variety of energy consuming things, such as lights and household appliances.
Renewable energy continues to gain popularity among small and developing nations
Renewable energy is becoming quite important for small and developing countries throughout the world. Clean forms of power provide these countries with ways to distance themselves from fossil-fuels. This is particularly important for island nations, which rely heavily on fuel imports from other countries. By embracing renewable energy, countries like Vanuatu will be able to save money on fuel imports and take advantage of new economic opportunities, particularly when it comes to the work needed to develop new energy projects.
New Zealand to provide additional funding for renewable energy initiative
According to the World Bank, approximately $2 million in credit will be devoted to the Vanuatu Rural Electrification Project II, with another $2 million grant coming from the World Bank's International Development Association. Further funding is coming from the New Zealand government, which has expressed a great deal of support for renewable energy among its neighbors in the Pacific.