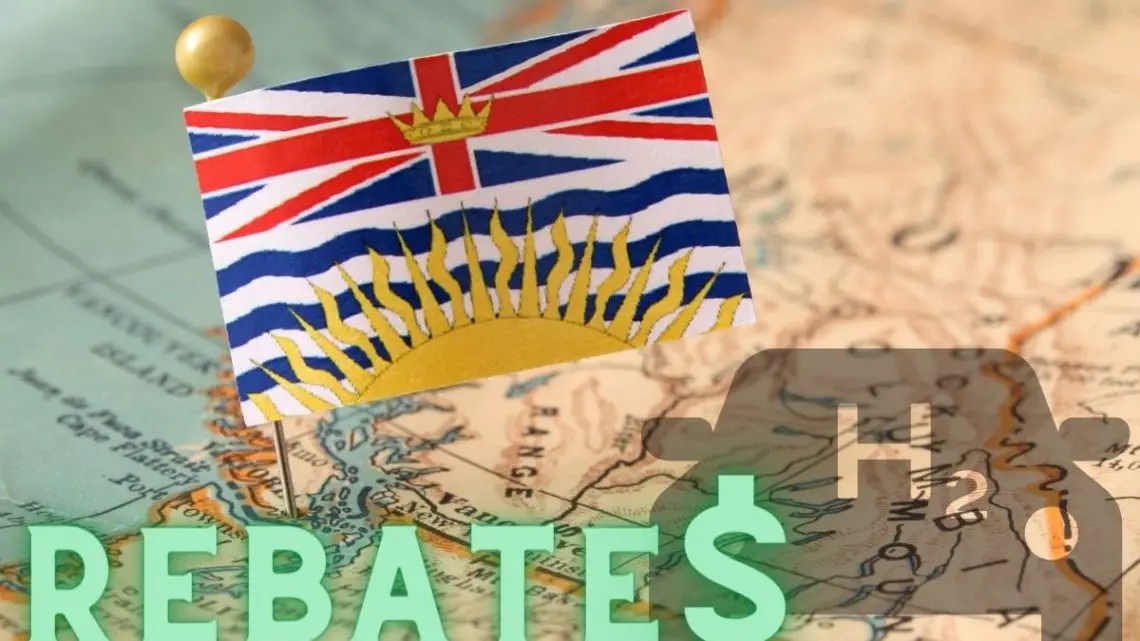 Geazone bumps up its fleet hydrogen cars with assistance from rebates
November 19, 2021
The Canadian company is using CleanBC Electric Hydrogen Fleet program for financial assistance.
Canadian company Geazone Eco-Courier has announced that it is adding to its fleet with hydrogen cars through the financial assistance of CleanBC Go Electric Hydrogen Fleet program rebates.
The company based in Victoria, British Columbia is seeking to remain zero-carbon in its operations.
"We want to encourage more B.C. companies to make the switch to clean energy in their day-to-day business," said British Columbia Minister of Energy, Mines and Low Carbon Innovation Bruce Ralston. "Geazone Eco-Courier is a great example of a local company that is working to adopt cleaner vehicles, which not only aligns with our hydrogen strategy and CleanBC Roadmap to 2030, but also helps other businesses and communities reach their own climate-change targets by ensuring couriers are behind the wheel of zero-emission vehicles."
The company's rebates through the CleanBC program came to about $72,000. This made it possible for Geazone Eco-Courier to be able to afford the purchase of the hydrogen cars it is adding to its fleet. These nine vehicles are Toyota Mirai fuel cell electric vehicles (FCEVs) and will bring the company's fleet of Mirais to 20. The company has also stated its intentions to further expand its FCEV fleet in coming months.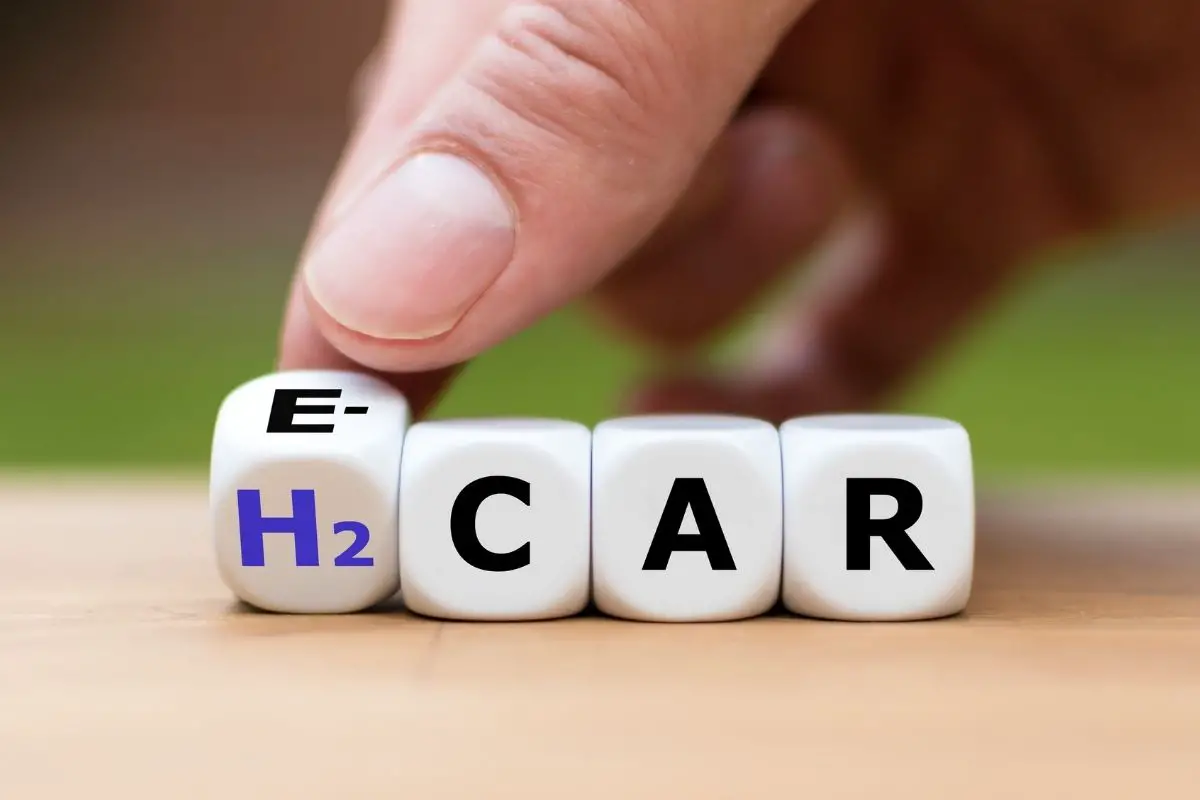 The zero-emission courier operates exclusively with hydrogen cars and fully electric vehicles.
Geazone Eco-Courier provides sustainable delivery services as well as fright services and third-party logistics. They operate on Vancouver Island, where their headquarters in Victoria are located, as well as on the mainland in the Greater Vancouver area. They operate with FCEVs, fully battery electric five-tonne trucks and human-powered tricycles. The company seeks to help other businesses in the area to be able to reduce their carbon emissions by choosing a zero-emission courier.
"Geazone Eco-Courier is a zero-emission final-mile courier throughout Vancouver Island and the Lower Mainland. These rebates will help us continue to invest in more infrastructure and have allowed us to become North America's first hydrogen-powered courier fleet," said the company's president and CEO Andrew Mitchell as a part of his statement about the new hydrogen cars. "B.C. is clearly investing in the future of green energy and we're literally helping move that forward."